Millennials Are Changing the Way Americans Shop for Cars...for the Better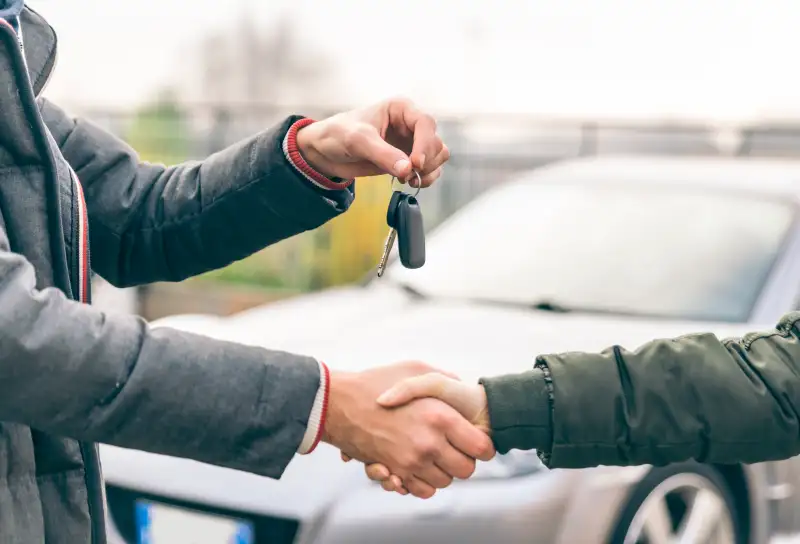 From streaming movies to splitting restaurant tabs with Venmo, millennials are streamlining commerce in all kinds of ways. Now their enormous collective buying power is changing yet another aspect of how Americans shop: Bargaining for the family car.
It's long been a rite of passage -- if one that's universally bemoaned -- sitting at a car dealer's cluttered desk, dickering over the price of a new vehicle.
But millennials -- used to purchasing everything from music to groceries to hotel stays online -- are starting to change that as a number of major care markers strike deals to sell cars at fixed list prices, according to a report Thursday in the Washington Post.
The evidence: Costco last year struck a deal with General Motor dealerships to sell 465,000 at fixed prices. Meanwhile electric car maker Tesla, which expects to sell around 90,000 cars this year, has made a practice of it. Other brands like Subaru and Lexus have also been experimenting with the practice in certain locations, the Post found.
One big reason is that, instead of assuming they will just deal with a salesperson, millennials tend to research purchases online, visiting an average of 25 sites, according to trade journal Automotive News. That means they've largely made up their minds by the time they arrive on the lot.
"These buyers aren't looking for a salesman; they're looking for a customer advocate," Alison Spitzer, vice president of Spitzer Automotive Group, a chain of Cleveland dealerships, told Automotive News.
To be sure, the car business is one of the last to move into the digital age. Across the country, state laws, designed to protect dealers' businesses, prohibit car makers from selling directly to consumers over the Internet. And some aspects of the transaction, like the value put on a trade-in and financing terms make it difficult to do away with traditional bargaining altogether. All the same, dealers are slowly being forced to adapt to the tastes of millennial consumers like most other businesses.
"We know from some of the research that we do that there are a lot of young folks that are not so intrigued by the traditional negotiation process," Lexus executive Jeff Bracken told the Washington Post last year as it began its fixed pricing experiment. "And even a group of folks that just don't even want to go in the dealerships."