More Than Half of Americans are Delaying Major Life Events Because of This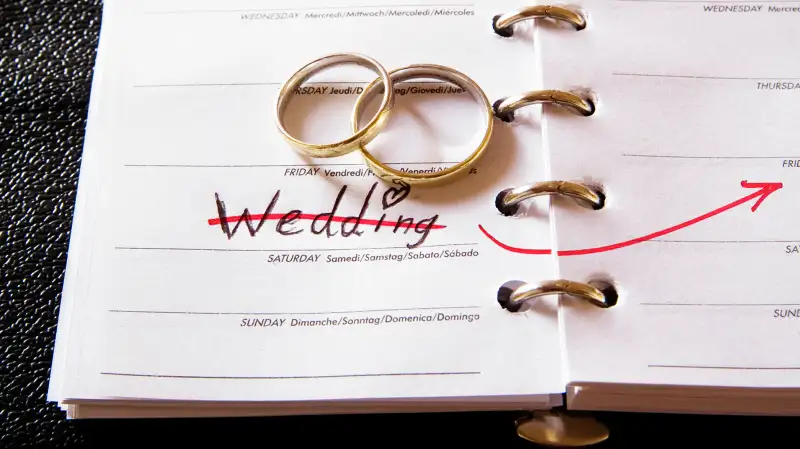 A new study shows more than half of Americans have put off major life events like retirement and marriage because of financial worries in the last year. And that number has grown significantly since the recession, according to a poll from the American Institute of Certified Public Accountants (AICPA).
When asked whether they delayed an important life decision because of money woes, 51% of respondents answered yes, up from only 31% in 2007.
A closer look shows the number of Americans putting off certain life events for financial reasons has more than doubled. For example, 24% put off going back to college last year, up from only 11% before the financial downturn, and 18% put off retirement, compared with only 9% in 2007.
Many also put starting a family on the back burner: 12% put off getting married, compared with 6% in 2007; 13% delayed having kids, up from 5%; and 22% put off buying a home, compared with 14% before the housing bust.
The number one financial worry that held people back from these milestones? A lack of savings, cited by 60% of survey respondents.
"If you don't have adequate savings in place or you're having trouble paying your bills, it may make sense to hold off on major life decisions until you're on more solid financial footing," explained Ernie Almonte, chairman of the AICPA's National CPA Financial Literacy Commission.
But there are many ways people can make sure financial worries don't get in the way of life goals, Almonte added. Among them: sticking to a monthly budget to keep you living within your means, starting an emergency fund to help with unexpected costs, and increasing the amount you save from each paycheck.