Free National Parks Passes for Families Are Now Up for Grabs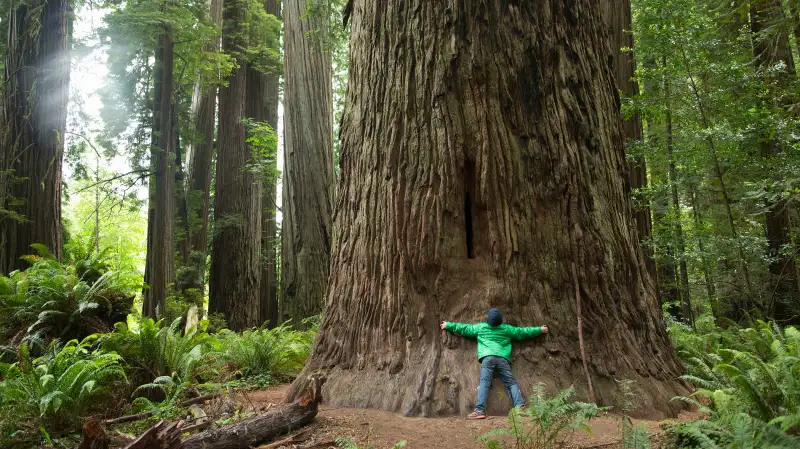 Julia Kuskin—Getty Images
The National Park Service's 100th anniversary is being celebrated in 2016, and the party starts early for families with kids in fourth grade for the 2015-2016 school year.
As President Obama announced earlier this year, the parks service is launching a special initiative for the centennial to help engage and attract children and families to our national parks and the great outdoors. It is called Every Kid in a Park, and starting September 1, all fourth graders in America are entitled to a free Every Kid in a Park Pass, which grants free admission for one's family—or an entire car-full at locations that charge by the car—to all U.S. national parks, forests, monuments, and wildlife refuges.
The pass is valid for an entire year, starting September 1, 2015, and lasting through August 31, 2016. Consider it the equivalent of the National Park Service America the Beautiful annual pass, which costs $80.
If you're lucky enough to have a child in fourth grade this year, consider this your excuse to visit one—or five, or seven—national parks in the year to come. Parks like Yellowstone and Yosemite charge $30 apiece as an entrance fee for visitors with a car, so this pass is a tremendous value. Click here for information about how to order an Every Kid in a Park pass, available starting September 1.