'Natural' Foods Can Contain Some Very Disturbing Ingredients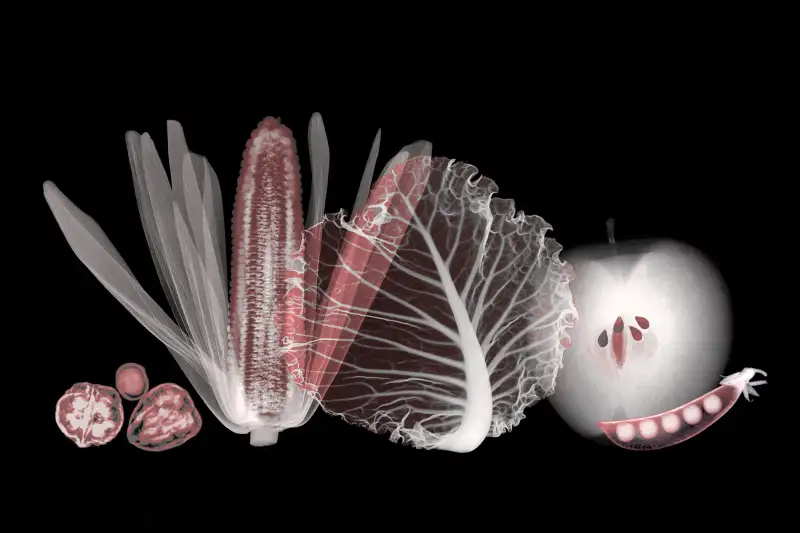 Sarina Finkelstein (photo illustration)—Getty Images (5)
Manufacturers slap the word "natural" onto food labels all the time, but what does that really mean? Can it (and should it) include GMO foods? Can it include foods with preservatives, coloring agents or other additives? If so, which ones?
These are the questions that vex health-minded grocery shoppers, and the F.D.A. isn't always as helpful as you might think. Currently, "natural" is one of those vague words that resonates with consumers but doesn't have an official definition — which some consumer advocates have said leaves the door wide-open for abuses and misleading marketing.
A new study from Consumer Reports says more than half of Americans look for the word natural when they go grocery shopping, "often in the false belief that they're produced without genetically modified organisms, hormones, pesticides, or artificial ingredients."
The magazine took a look at a slew of common, name-brand groceries that purport to be natural foods, either by having the word in their name or somewhere on the packaging, and did a deep dive into their ingredients lists. They found chemical-derived preservatives like potassium sorbate and sodium benzoate, caramel coloring, cellulose powder (a wood-pulp product that's used as an anti-caking agent) and other things that, at best, stretch the definition of "natural." At worst, this labeling misleads shoppers about what they're putting into their bodies and feeding their families.
Read next: 5 Ways You're Being Duped by Food & Drink Labels
Consumer Reports has asked the F.D.A. to stop the labeling free-for-all by banning the word "natural" on food products, and it has a petition consumers can sign in support of the cause.