Why You Should Negotiate Your First Salary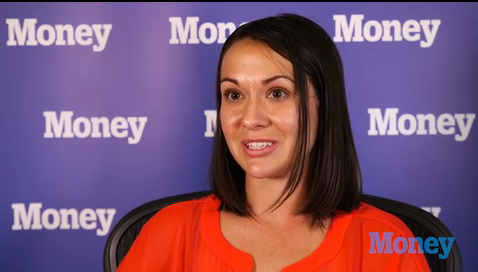 Stefanie O'Connell explains why you shouldn't be afraid to negotiate the salary of your first job. Many employers are willing increase your starting salary by 5% to 10%, O'Connell explains, but most millennials tend to settle for the original salary offered.
She suggests three ways to kick off the negotiation process:
Do your homework. Find out how much others in your position are making.
Be your own advocate. It's OK to boast about your abilities. A new employer has no way of knowing what you're capable of unless you fill them in.
Offer a range. Go in prepared to ask for a salary range—but make the bottom of your range slightly above the employer's initial offer. That way, O'Connell says, you set yourself up for a pay increase from the get-go.