Here's How Many People the Netflix Price Hike Will Affect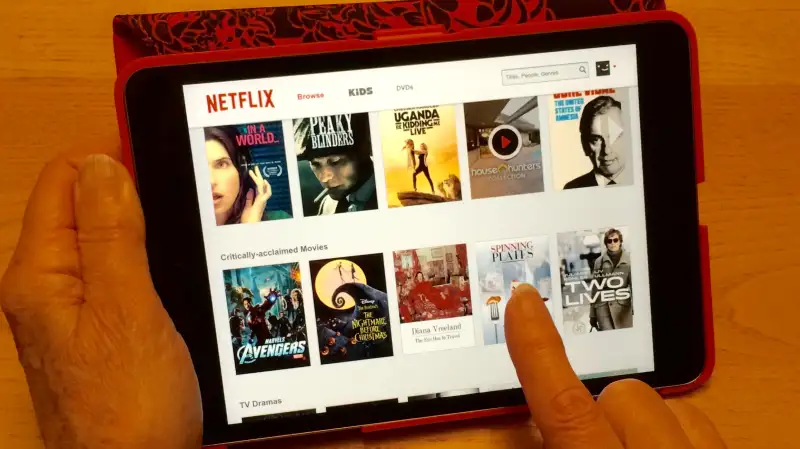 Kevin Schafer—Getty Images
More than half of Netflix subscribers, some 22 million customers, will see their monthly subscriptions go up after the terms of their grandfathered-in plans expire this year.
Those 22 million customers, which Business Insider said represents more than half of the company's U.S.-based subscribers, are paying either $7.99 or $8.99 for the standard plan that now cost new customers $9.99. When Netflix raised prices for new customers in May 2014, it grandfathered in existing customers for a two-year grace period — which expires next month. "We will phase out this grandfathering gradually over the remainder of 2016, with our longest­ tenured members getting the longest benefit," Netflix said in an investor letter Monday.
That 22 million figure is higher than initial estimates of around 17 million, which could mean more disgruntled viewers, or maybe just more revenue, for the video-streaming provider.
The price hike might not be significant enough for many of those customers to care — or even notice — and estimates of how many people will actually cancel their service once the higher price hits their credit card range from more than 40% to less than 5%. Amazon's new Prime Video membership is cheaper by a dollar, while Hulu is $11.99 for the commercial-free package.