Netflix Just Got Hammered by Wall Street for Its Growth Rates. Here's How Many Subscribers It Has Now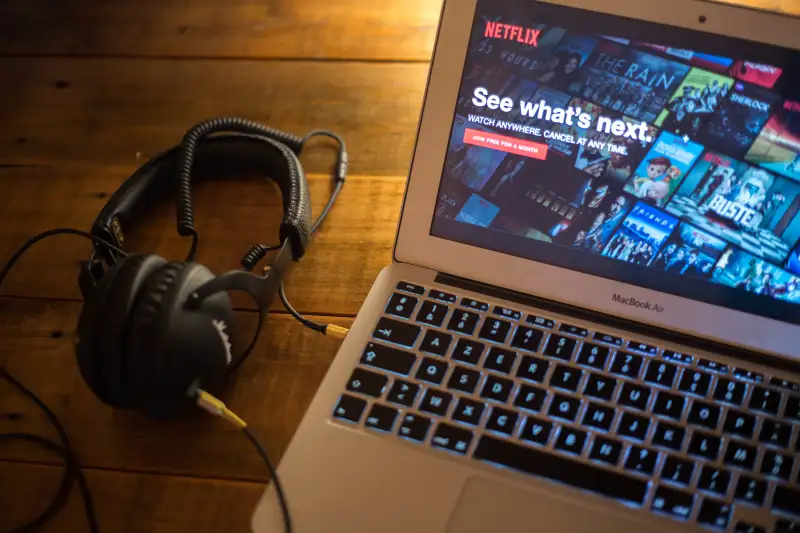 SOPA Images—LightRocket via Getty Images
Netflix stock is got hammered Tuesday after a weak earnings report: Shares fell as much as 14% after Netflix released its latest quarterly earnings report, which showed that it added 5.2 million subscribers worldwide — well below the 6.2 million increase the company forecasted.
But how many Netflix subscribers are there? Netflix reports that it now boasts 125 million paid streaming video subscribers around the globe, including 56 million subscribers just in the U.S.
At this time last year, Netflix had 99 million subscribers worldwide, and just over 50 million subscribers in the U.S.
So, quite obviously, Netflix is huge and still growing. In fact, Netflix has more subscribers than all of the other pure streaming video services — Hulu, Sling TV, YouTube TV, and such — combined. Netflix also forecast that its global streaming subscriber total would hit 129.5 million by the end of the next quarter.
You may notice we didn't mention Amazon Prime above. Why? Well, while the service includes unlimited streaming video content as a perk of membership, Amazon packages many other services with the $119 annual cost Prime — most obviously, two-day free shipping on most Amazon purchases.
Still, it's worth noting that Netflix appears to have far more subscribers worldwide than Amazon Prime. In a rare public revelation, Amazon founder and CEO Jeff Bezos said this past spring that there were more than 100 million Amazon Prime subscribers around the globe.
It's unclear how many of those Amazon Prime subscribers are U.S. versus international — Amazon is notoriously tight-lipped about such information — but all signs indicate that the majority of Prime subscriptions are based in America. Analysts have offered up widely varying estimates saying that somewhere between 60 million to 90 million Prime subscribers are in the U.S.
Even though Netflix and Amazon Prime are quite different products, they compete directly in terms of streaming video subscriptions. And they are facing off in some interesting rat races happening in the U.S. and around the world. For example, will Amazon Prime soon have more subscriptions worldwide than Netflix? Or, perhaps, will Netflix some day soon have more U.S. subscribers than Amazon Prime?
It's hard to answer questions like these, not only because of the inherent speculation involved, but because Amazon rarely releases such company information to the public. By the way, both Netflix and Amazon Prime raised prices on subscribers in recent months: Netflix's standard streaming plan now costs $10.99 per month, up from $9.99 a year ago, while Amazon Prime now costs $12.99 per month or $119 a year, up from $10.99 and $99, respectively.
Regardless of the price increases and the fact that Amazon and Netflix are competitors, we have a pretty good guess that they are basically hoping for the same thing in terms of what they'd like consumers around the globe to do: Subscribe to both.