The 9 Best New Car Deals for End-of-Summer Shoppers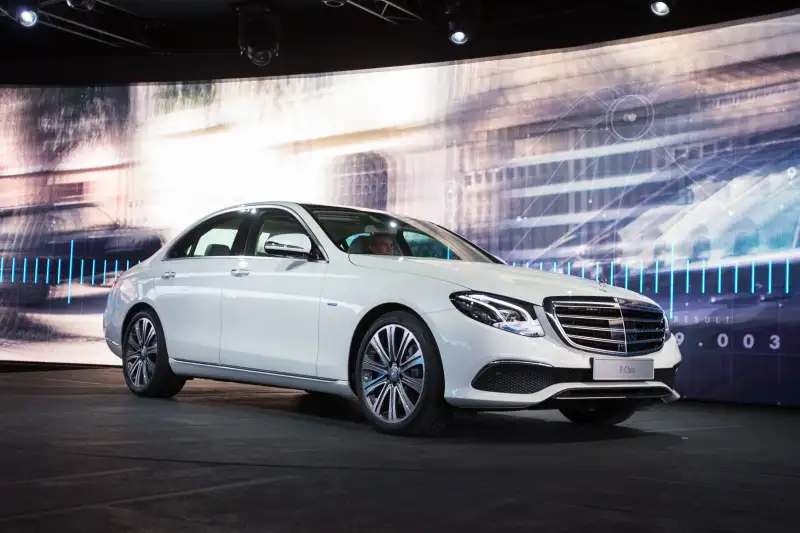 GEOFF ROBINS—AFP/Getty Images
If you've ever searched, "When is the best time to buy a new car?" you'll likely see consumer sites suggest you purchase a car at the end of the year, when dealerships try to meet their annual sales goals.
You may have also read that the end of summer is a great time to consider buying a new car. And it is: dealers offer widespread clearance sales to encourage foot traffic in what are normally much slower months, and they want to clear their inventory of older models before new ones arrive in the fall.
There's another secret late-summer car bargain though: the discontinued or soon-to-be redesigned car. As consumer auto research site Edmunds.com notes, "new car leftovers" are steeply discounted and easier to negotiate a deal on too. The only catch is that you won't get much in the way of resale value.
Below are nine new car and SUV "leftovers" that Edmunds says could offer shoppers incredible deals.