I Lost a Paper Savings Bond. Am I Out of Luck?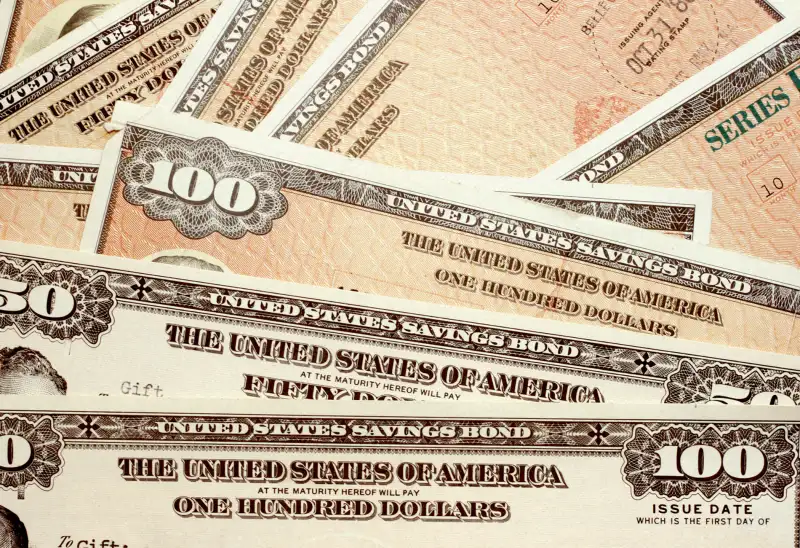 Getty Images—Getty Images
Q: My aunt purchased a savings bond for me. I have no idea where the physical bond is. Is there any way to get a replacement?—Crystal, McHenry, Ill.
A: You're not alone in losing a savings bond and having no idea where it went or how much it's worth. Bradley Benson, a spokesperson for the Treasury Department's Bureau of the Fiscal Service, says the department processes thousands of requests for savings bond replacements a year. In addition, the department is sitting on more than $17 billion worth of unredeemed bonds that have matured and are no longer earning interest. If your bond is more than 40 years old, it falls into the latter category.
It is possible to receive a replacement bond, but you will need to provide some information. (The form that you will need to submit, FS 1048, can be found here.) The process is fairly simple if you know the following: the bond's face value, approximate issue date, the name and Social Security of the bond holder, and the serial number. You will also need to explain the circumstances behind the loss and when you discovered the bond was missing.
If you don't know the serial number, you must be able to provide the exact issue date (month and year) in order for the Treasury Department to conduct a search.
Get the form signed and certified by your financial institution and mail it to Treasury. Your replacement bond will be delivered electronically rather than as a paper certificate. If you later find the lost savings bond, it is no longer valid, and the Treasury Department requests that you mail it back.