Crypto Fraudsters Made $30 Million Last Year off 'Pump and Dump' Schemes: Report
Money is not a client of any investment adviser featured on this page. The information provided on this page is for educational purposes only and is not intended as investment advice. Money does not offer advisory services.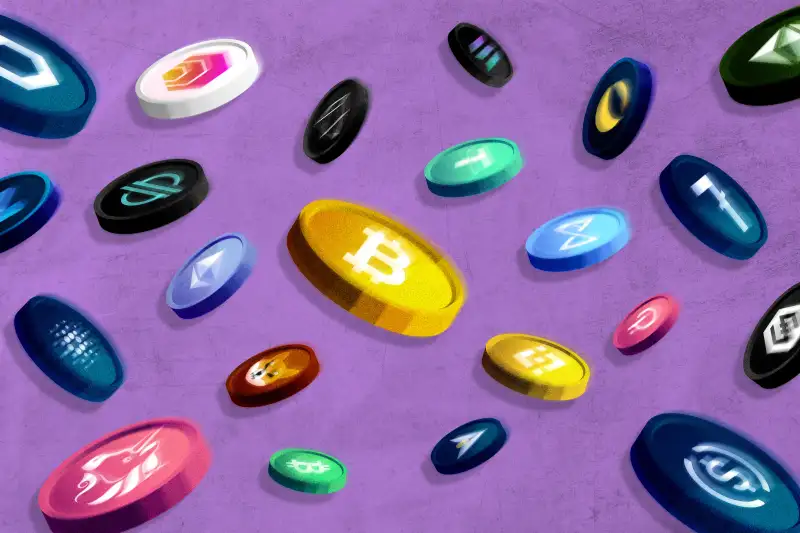 Crypto may be a 21st-century phenomenon, but it seems like fraudsters are involving it in some age-old tricks to reap a profit.
Almost a quarter of new cryptocurrencies that were launched on Ethereum and BNB blockchains last year and evaluated in a new study had the hallmarks of artificially inflated assets. Blockchain analysis firm Chainalysis identified more than 9,000 tokens that appeared to have the features of a classic "pump and dump" scheme — a form of fraud in which holders of a tradable asset, like stocks or crypto, use misleading information to spike the cost of the asset before selling their stake.
Once the original owners dump their holdings, the value of that asset plummets, leaving the new buyers with an investment that's dramatically devalued or perhaps even worthless.
What the data says
In a study of the 1.1 million tokens created in 2022, Chainalysis pinpointed 40,521 as having gained enough trading action on the crypto market to be evaluated. Of those tokens, roughly 1 in 4 (9,902) saw a devaluation by at least 90% in the first week, a red flag indicating a pump and dump scheme.
That share of tokens may not seem significant compared to the overall picture, but Chainalysis found pump and dump victims spent $4.6 billion worth of crypto after purchasing from that pool of 9,902 suspicious tokens.
Those token creators walked away with an estimated $30 million in profits after selling their holdings, according to the report. Chainalysis also found that many of the suspicious tokens involved in apparent pump and dump schemes had common ownership.
Chainalysis says that while it's impossible to say for certain whether the more than 9,000 coins identified were scams, a service called Token Sniffer supported the firm's analysis. Token Sniffer scores new tokens on a scale of zero to 100 to determine if they have any red flags. Of the 25 tokens with the biggest price drops analyzed in the Chainalysis study, Token Sniffer scored them all at zero (meaning they were very suspicious), and many contained malicious coding that prevents new investors from selling.
Crypto, social media hype and fraud
As a new form of investing, crypto allows bad actors to get away with fraud more easily, according to Chainalysis. The firm says it's relatively simple to launch a new token and influence its price by inflating initial trading volume and controlling the token's supply — all anonymously.
"Pump and dump schemes are uniquely destructive in the cryptocurrency world due to the ease with which new tokens can be launched and the social media-driven nature of crypto investment news and discussion," the report said.
More from Money:
8 Best Crypto Wallets of February 2023
Millennials Reported Crypto Transactions on Their Taxes More Than Any Other Age Group Last Year