A New Rule Just Made It Harder for Medical Bills to Mess up Your Credit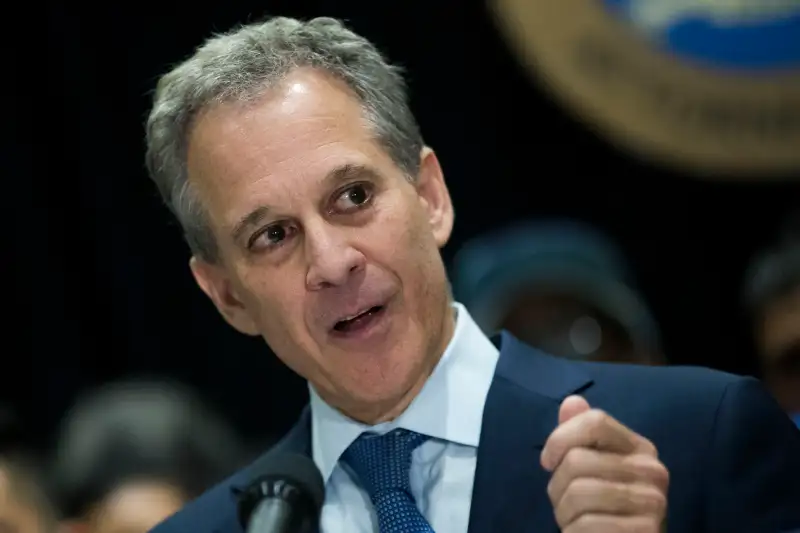 Drew Angerer—Getty Images
Amid all of the recent fallout from the Equifax hack, there's actually one bit of good news this week about your credit report: A new set of rules taking effect today will make it harder for medical debt to hurt your ability to borrow money.
The three credit reporting agencies now have to wait 180 days before putting an unpaid medical bill onto your credit report. And unpaid medical bills that later get paid by your insurance must be removed from your report rather than lingering, and continuing to damage your score.
"It's a big deal," says Matt Schulz, senior industry analyst at Creditcards.com. "It builds time into the messiness of getting insurance claims taken care of."
Until now, there was no grace period—medical debt could appear on your report as soon as the bureaus received notice of any unpaid bills from a collection agency. That's problematic because medical offices can send unpaid bills to collections on their own schedule—whether that's after just 30 days, 60 days or longer—while insurers may take longer to fully process claims.
The new rules are not retroactive. The CEO of the trade group that represents the credit reporting bureaus says, however, that the companies have taken steps to remove medical bill collections that are less than 180 days old.
The changes are a result of a 2015 settlement between the New York attorney general, Eric Schneiderman, and the three credit reporting agencies -- Equifax, Experian, and TransUnion -- although they take effect nationwide. The new rules offer some welcome news to consumers shaken by the Equifax hack announced last week, which potentially compromised the sensitive information of more than 143 million Americans.
One out of five credit reports contains overdue medical debt, according to a 2014 report by the Consumer Financial Protection Bureau. That's 43 million Americans who have unpaid medical debt adversely affecting their credit.
Indeed, the medical billing process is notoriously complex, and it can take a while to determine how much of a bill the consumer actually owes. What's more, many medical bills contain errors—by some estimates, as many as three-quarters of such bills do—and it takes time for patients to dispute inaccurate bills with their medical providers or their insurance company.
For this reason, an unpaid medical bill is less indicative of a consumer's overall creditworthiness than other types of unpaid debt, according to the Consumer Financial Protection Bureau. If you can't pay a fixed amount to your cell phone carrier each month, you might have some cash-flow problems—but if you don't pay your doctor, you might have some genuine confusion about what you owe.
Friday's settlement will push the pause button for credit reporting agencies, requiring them to wait before posting any medical debt on individuals' credit reports. This buys much-needed time for consumers to sort out who owes what. The new waiting period carves out time for patients, their doctors, and their insurers to work through legitimate grievances, and makes it harder for unpaid bills to hurt your credit score.
Once the 180-day period is up, however, those bills can hit your credit report—and your score will likely take a hit. "This is not a license not to pay your medical debt," Schulz cautions.
Negative information, including any unpaid medical debt, remains on your credit report for up to seven years, Schulz says, although its impact on your overall score lessens over time.
How badly will those unpaid medical bills hurt your credit score? That depends on which credit-scoring model your lender is using. The newest FICO Score, FICO Score 9, treats medical debt less punitively than prior versions. But many lenders still use FICO Score 8, which generally treats all debt equivalently.
Experts say consumers should still regularly monitor their credit reports for irregularities and consider freezing their credit report in the wake of the Equifax breach.