One of the Biggest Bank Heists Ever Is Being Blamed on North Korea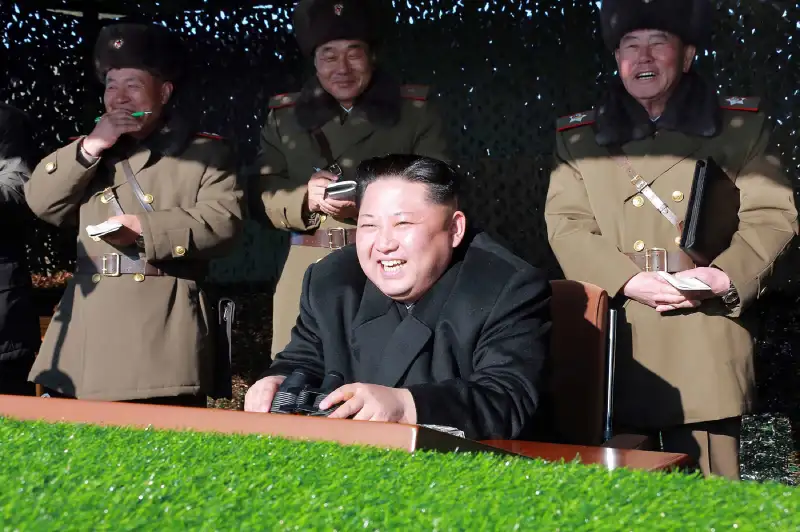 Federal prosecutors have reason to believe that North Korea was the mastermind behind one of the biggest bank robberies in history—a stunning cyberheist in which thieves persuaded the Federal Reserve Bank of New York to transfer $81 million overseas last year.
The Wall Street Journal reported that prosecutors are building a case to charge the perpetrators of this complicated scheme, which was allegedly handled by Chinese middlemen acting at the behest of the North Korea government. In February 2016 they placed multiple requests to transfer hundreds of millions of dollars from Bangladesh's central bank account at the New York Fed to bank accounts in the Philippines. Not all of these fraudulent requests were approved, but those that were successful removed a total of $81 million from the Bangladesh account.
Prosecutors are reportedly focusing on the North Korea connection because the bank cybertheft featured a rare piece of code that was also used in the hack of Sony Pictures that took place in late 2014. That scandal has likewise been blamed on North Korea, supposedly for the sake of revenge because the movie studio portrayed the fictional assassination of North Korean supreme leader Kim Jong Un in the Seth Rogen film The Interview.
"If that linkage is true, that means a nation-state is robbing banks," Richard Ledgett, the deputy director of the National Security Agency, said at a panel discussion at the Aspen Institute this week, according to the Journal. "That is a big deal; it's different."
The $81 million bank robbery easily ranks among the biggest of all time. What many consider to be the all-time largest bank heist was a nearly $1 billion theft that was also allegedly perpetrated by a rogue nation, when Saddam Hussein authorized his son to remove the funds in cash from the Central Bank of Iraq in 2003, not long before the family was removed from power.