Here's Where Nurses Can Get Freebies and Food Discounts for Nurses Week 2018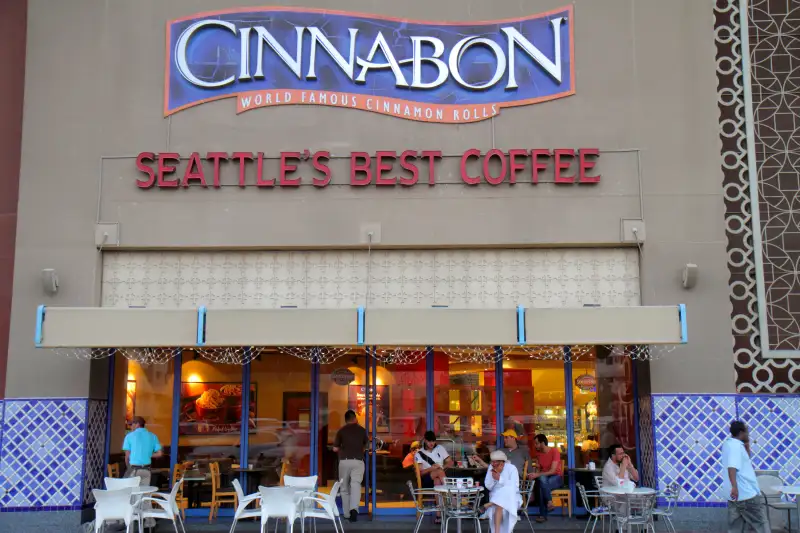 Jeff Greenberg—UIG via Getty Images
As a special thank you for Nurses Week 2018, nurses can get free Cinnabons—not just on one day, but for the entire week.
Nurses Week runs from May 6 to May 12 this year, and the Cinnabon deal is the best of the bunch in terms of Nurses Week 2018 freebies. Nurses Week overlaps with Teachers Appreciation Day 2018, on Tuesday, May 8, and there are a handful of nurse deals (and some nurse-and-teacher deals) this week.
PDQ, the fast food chain short for "People Dedicated to Quality" with roughly 70 locations in 11 states, is actually hosting a joint Teachers and Nurses Appreciation Day deal on Tuesday, with 50% off your entire order if you show a teacher or nurse ID.
Here are the three best Nurses Week 2018 freebies and deals.
Now through Saturday, May 12, Cinnabon is giving one free Cinnabon Classic Roll or MiniBon Roll, or a four-count of BonBites, to every customer who shows a medical ID badge for Nurses Week 2018.
Teachers and nurses who show valid ID on Tuesday, May 8, get 50% off their entire order at PDQ for Teachers and Nurses Appreciation Day.
Now through May 12, nurses with valid employee ID can get buy-one-get-one-free ground beef tacos at Jimboy's Tacos.