Obamacare Will Help You Quit Smoking—Or Charge You for Your Habit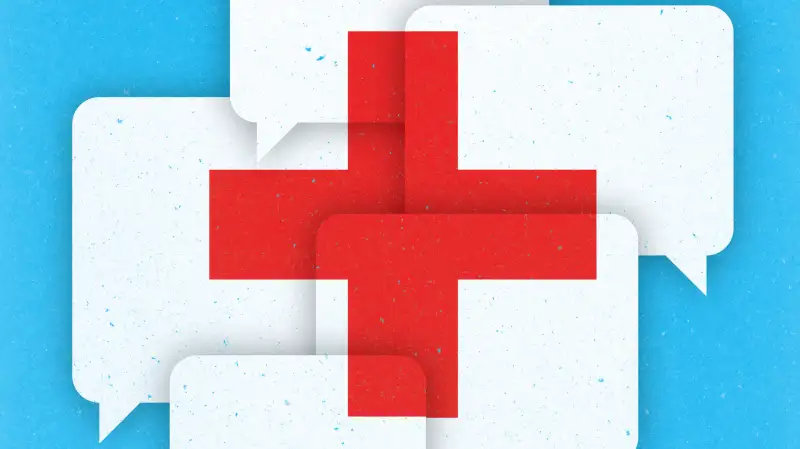 Q: I heard Obamacare requires health plans to help people quit smoking. Is that true?
A: You're right. Under the health reform law, the vast majority of people now have access to tobacco cessation programs at no cost, says Katie McMahon, a policy expert at the American Cancer Society Cancer Action Network, an advocacy group.
Implementation of this benefit initially was inconsistent, though, she says. A 2012 report from Georgetown University Health Policy Institute found that coverage varied widely, and that in many cases, it was impossible for consumers to determine what, if any, benefit their plan had. The Obama administration recently clarified the requirements.
Now, anyone insured through an employer-sponsored health plan or an individual policy purchased via the exchange gets the following paid for 100%: two attempts per year to quit, each including four counseling sessions and a 90-day supply of a medication approved by the FDA for this purpose, according to McMahon. Two of the medications require a prescription from the doctor; the others come over-the-counter.
A counseling session can be an individual, group or phone based-program offered through your employer, or a one-on-one session with a behavioral health specialist. (To find a specialist, call your state's quit line—find it through 1-800-QUIT-NOW—or ask your primary care physician.)
One caveat: Not all Medicaid plans offer the benefit. Only Medicaid plans in states that decided to expand their Medicaid program under the health reform law—about half did—are required to pay for these services, says McMahon.
The good news for those looking to kick the habit is that research suggests having insurance coverage for treatment improves the chances that a person will stop, according to the Georgetown University Health Policy Institute. And combining counseling with medication is more effective than using either therapy alone, according to the United States Preventive Services Task Force, which is charged with evaluating the latest scientific evidence on preventive services.
The bad news is that the health reform law takes a carrot-and-stick approach when it comes to smoking. While it includes this coverage to help people quit, it also allows insurers to charge smokers up to 50% higher premiums. So if the health consequences aren't enough to convince you to conquer your addiction, maybe money will motivate you.