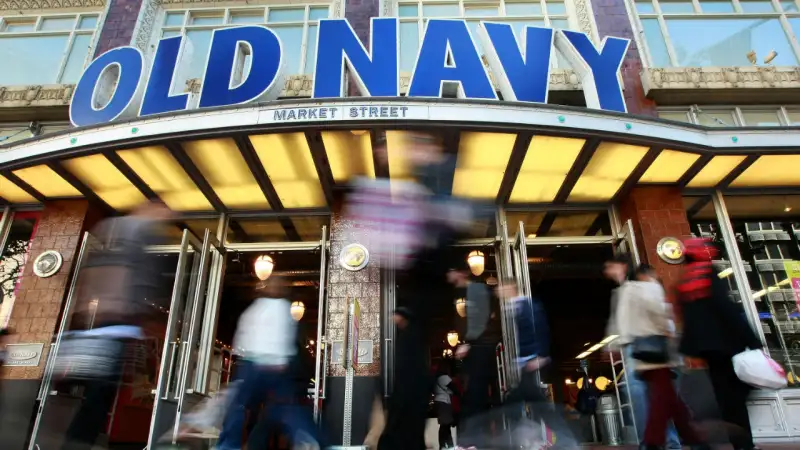 Responding to a Change.org petition protesting Old Navy's pricing of plus-size clothing for women, the retailer said Friday it was changing some of its policies regarding its sale of larger apparel sizes — but not changing its price.
The Gap-owned retailer said Friday it was changing its return policy for women who purchase plus-size clothing, which is available only online. Starting December 5, customers will be able to make plus-size apparel returns in the chain's brick-and-mortar stores, instead of having to ship the returns back to Old Navy.
In addition, Old Navy said that in January it would form a new customer panel "to gather insights that will further enhance our plus size collections." The group, according to the company, "will focus on discussion, fashion brainstorming and product feedback directly to the Old Navy design and marketing teams."
But the retailer made no indication it would change the pricing policy that sparked the Change.org petition: that women's plus-size clothing is priced higher than its mainstream counterparts at the store, while larger men's clothing doesn't cost more than standard sizes.
Old Navy's plus-size women's line is "priced differently because it is different," the company said. "We invest more in our product, and we're proud of what we deliver."