Surprising Ways Older Workers Find Second Act Jobs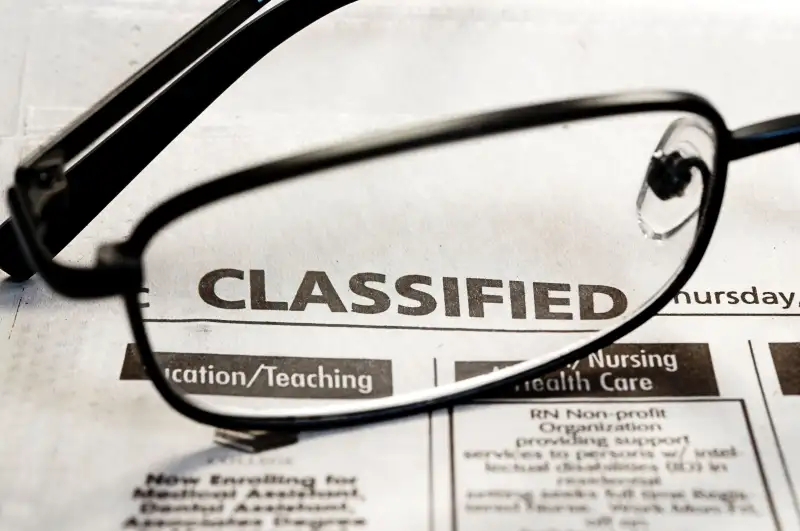 What's the secret to landing a new job when you've been out of work a long time?
A new report by the AARP Public Policy Institute uncovered some surprising strategies that older workers are using to get back into the workforce.
That's important because, while the job market is significantly better overall, the situation is still dismal for the long-term unemployed. The jobless rate for people out of work six months or longer is 30% vs. 5.5% overall.
Older workers make up a distressingly large portion of that group: 45% of job seekers 55 and older have been looking for work for six months or longer.
The AARP report examined the job search strategies that led to reemployment for people age 45 to 70 who were unemployed some time during the last five years.
It found big differences in job search strategies between older workers who landed jobs and those who are still not working.
The overall picture is mixed: Among those older workers employed again after a long time out of the workforce, some were earning more, getting better benefits, and working under better conditions. But for many, the jobs were not as good as the ones they had lost: 59% of long-term unemployed older workers made less money, while 15% earned the same and 25% made more.
So, what set the successful job seekers apart? These moves stand out.
Embrace change. Almost two-thirds of reemployed older workers found jobs in an entirely new occupation and women were more likely to find work in a new field than men. Of course, some of the unemployed didn't choose to switch occupations. But for others, the change was a decision to do work that was more personally rewarding and interesting or even less stressful with fewer hours. Whether it was by choice or design, broadening your job search may pay off.
Go direct. Older reemployed workers were much more likely—48% vs. 37% of those still looking for work—to contact employers directly about jobs instead of just applying to the black hole of online job postings.
Network strategically. Everyone knows that networking is the best way to get a new job but apparently talking to everyone you know may not be the most effective method. While half of those who landed a new job reached out to their network for leads, only 34% of the unemployed used personal contacts at all. But the reemployed were less likely to rely on friends and family to find out about job opportunities, focusing instead on professional contacts.
Move fast. When hit with a job loss, many people use it as a time to take a break or think about what they want to do next. That lost time can cost you. The reemployed were much more likely to have begun their job search immediately or even before their job ended than those who are still unemployed.
A couple other surprising findings about what works and what doesn't: Conventional advice is that the long-term unemployed need to keep their skills up to date if they are jobless for a while. While that can certainly help, additional training didn't make much difference between those who landed a job and those who remained out of work.
As for social media: While 56% of the reemployed found job boards a good source of job leads, just 13% said online social media networks such as LinkedIn and Facebook were effective in helping them get a new job.
Among the most ineffective strategies: Using a job coach, talking with a headhunter, and consulting a professional association.