This One-Man Business Sells Millions Worth of Swag Out of a Garage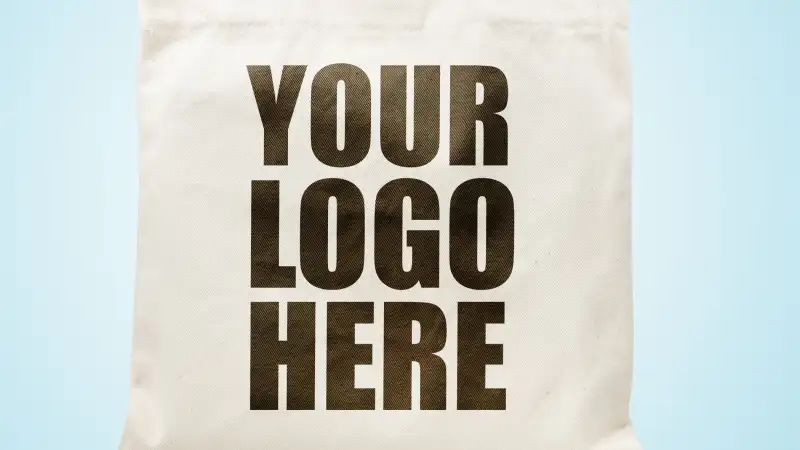 Need a jumbo canvas shopping bag printed with your company's logo? What about a twist-action ballpoint pen with your company's name and web address on it?
Harry Ein is your man.
Since July 2010, Ein has run his one-person business, Perfection Promo, from the three-car garage at his house in Walnut Creek, Calif., providing swag to clients from corporations to sports teams. He started his business after departing a former employer in the same industry.
Since then, he says he has won business from clients including Microsoft, Safeway, Benefit Cosmetics and the NBA. This year, he projects revenue of $4 million at the profitable firm. In 2015, Advantages Magazine, a trade publication, named him the #1 sales rep of the year for promotional products.
Ein is one of the growing number of Americans who are creating businesses that are breaking $1 million in revenue with no employees other than the owners. U.S. Census Bureau counted 30,174 "nonemployer" firms that had revenues of $1 million to $2,499,999 in 2013, up from 23,176 in 2009—a 30% increase.
So how does Ein do it all as a one-man band? Well, he doesn't, not exactly.
His not-so-secret strategy to keeping his firm ultra-lean is outsourcing. By reading industry publications and networking in his industry, he found out about a company called iPROMOTEu, in Wayland, Mass. It provides back-office services such as trafficking orders and collecting money from customers to independent firms like his. By affiliating with iPROMOTEu, he says he has been able to free his time to focus on sales. And it costs him less than maintaining his own staff. "If I didn't have a billing company and all of that back end stuff, I'd have to have three to five employees," he says.
Here's how Ein built his profitable business to $4 million in annual revenue since starting it in July 2010.
Make the most of what you already know. When Ein was getting started, he picked a business in which he could use his natural gift for selling. In his late teens, Ein used the food money his parents left him while they were on vacation to buy a few Tickle Me Elmo dolls when the craze for them was in full swing and they were selling out. He brought the toys to a local mall and sold them to frantic shoppers who couldn't find them in stores. "I was able to sell them for double and triple the cost," he says.
After college, Ein worked as a sales executive at The Ad Solution, a provider of branded merchandise such as office gifts, getting crash course in his industry. He worked there nearly nine years before making the leap into his own firm. The knowledge and connections he built paid off. He says he hit $700,000 in sales his first year.
Live lean. Now that Ein is married and has a two-year-old son, he has the type of financial responsibilities that drive many people into the seeming security of a W-2 job. By working from home, he is able to reduce financial pressure on himself, keeping overhead at his business down and his commuting costs to zero. If he needs to meet with customers face to face, he goes to see them.
There's an added bonus. Working from his home office gives him more time to play with his toddler. "We have a park that's 20 yards from our house," says Ein. "At 5 pm, I'll try to take him over."
Do the math. Ein decided on his current outsourcing model after talking with owners of other promotional products companies about how they were running their firms. One owner said that his company—which brought in $20 million in sales with 25 employees—had been better off when it was just one or two people, because of the costs and issues that arose when hiring employees. "Sometimes we're not profitable," the owner told him. That helped Ein settle on his own, outsourced business model. "You should do as much research as you can on what others in your industry are doing, and how you can streamline your business the best way," he says.
While Ein isn't averse to hiring employees, he finds he has the help he needs right now from iPROMOTEu. Meanwhile, he likes knowing he is keeping the people who make items like silk-screen T-shirts for him at other firms busy. "It might not be employees under my business name, but I know we're putting people to work," he says.
Don't be afraid to talk with your competitors. Ein finds it more beneficial to share information freely than to play things close to the vest with rivals. "They are going through the same experiences as you," he says. For instance, he's never hesitated to recommend good factories to other firms. They, in turn, have suggested other plants to him. "People who don't want to share anything hurt themselves," says Ein. "When you can share ideas you can find resolutions that will help you, as well."