Someone Is Hiding $100 Bills in Diapers and Cereal Boxes in Stores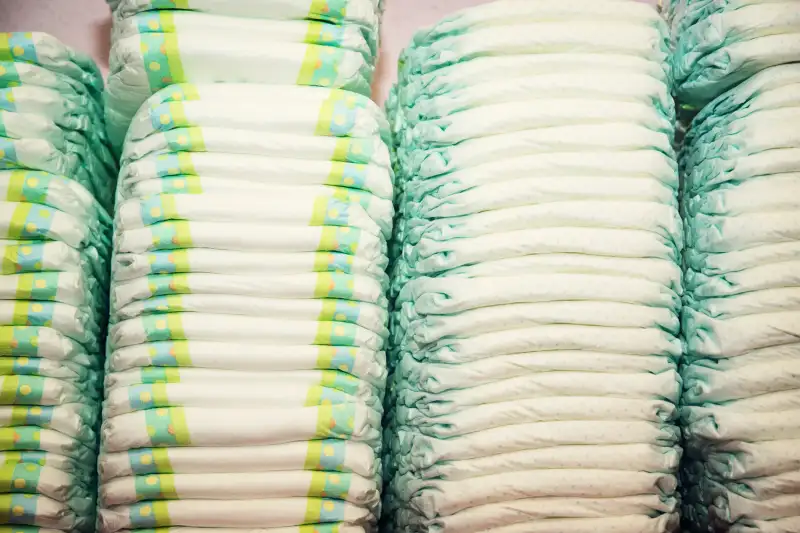 Getty Images/iStockphoto—Getty Images
A mysterious philanthropist has been hiding $100 bills around Salem, Ore. for the past three years. And the giver has gotten especially generous in the last few weeks, donating some $9,100 since late June, the Statesman Journal reports.
Hidden inside random grocery and household items, the so-called "Benny Bills" – nicknamed after Benjamin Franklin, the face of the $100 note – are folded up and stuffed into things like diapers and cereal packages at different stores.
To date, Benny -- as the paper calls the giver -- has donated more than $50,000. People have discovered free cash in 26 different stores and festivals around the city. 18 Benjamins have been found in packs of diapers and 14 in rolls of toilet paper. Benny even has a favorite store -- a local Walmart where 156 of the bills have been discovered since the spring of 2013.
The benefactor, who remains anonymous, has unknowingly donated to food banks, schools and animal rescue groups. Benny has even picked up the motel tab of a homeless couple.
Read next: Where to Get Free Ice Cream for National Ice Cream Day
This isn't the first mystery treasure hunt the West Coast has seen. Palo Alto-based real estate investor Jason Buzi donated more than $10,000 to cash scavenger hunts across California and his cash-giving project has now spread worldwide. You can follow @HiddenCash for clues on how to find some cash for yourself.