How to Watch the 2016 Oscars for Free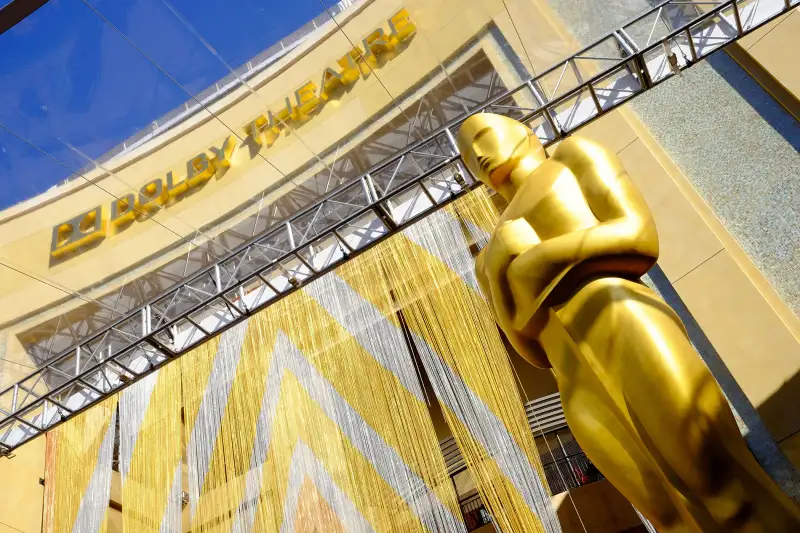 Valerie Macon—AFP/Getty Images
The 2016 Oscars take place on Sunday, Feb. 28, and as usual, watching is generally as simple as finding your local ABC station on TV. Streaming the ceremonies is possible as well, though the options are not as easy and readily available as movie fans would hope.
Where to Tune In
Coverage of the red carpet scene before the Academy Awards kicks off at 7 p.m. ET on ABC, and the awards ceremony follows at 8:30 p.m., also on ABC. Everyone with access to broadcast TV and a local ABC station can watch.
Standard pay TV packages include such network channels. If you don't have a pay TV package, you can still watch with a basic digital antenna hooked up to a TV. Antennas cost around $20 and up, and depending on where you live, you'll have access to a dozen or more channels, including programming on PBS and the major broadcast networks.
How to Stream the Oscars
Unlike the Super Bowl, which was livestreamed online for everyone and did not require proof of a pay TV provider account, streaming of the Oscars is limited to pay TV customers who live only in a few parts of the country.
Read next: Turns Out Women Can't Even Be the Boss in Fiction
Viewers can livestream the Oscars via the Watch ABC App. It requires proof of a TV provider account, and it is available for use only in Chicago, Fresno, Houston, Los Angeles, New York City, Philadelphia, Raleigh-Durham, and San Francisco.
The upshot is that if you don't own a TV and watch programming only online, you better go over to a friend's house to watch the Oscars. This is because if you don't own a TV, you obviously don't have a pay TV package—and you wouldn't have access to the ABC app even if you lived in one of the select areas above.