Here's Who Buys Legal Weed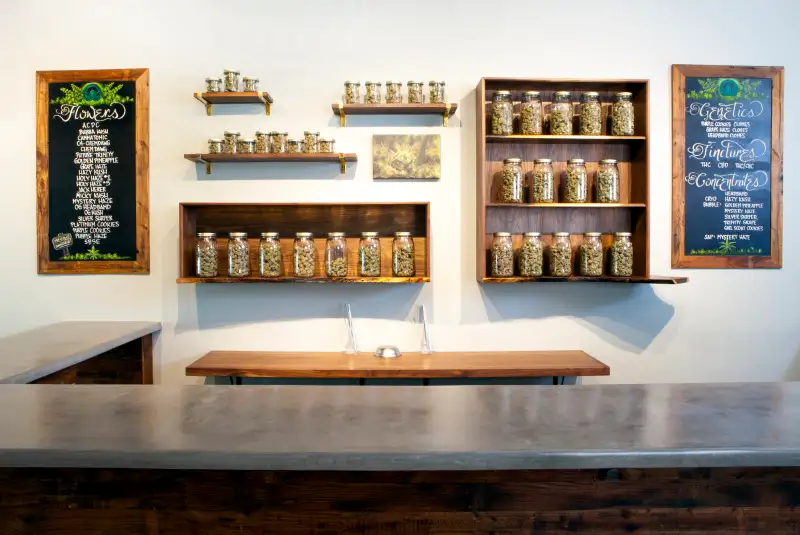 Heath Korvola—Getty Images
Marijuana legalization has given researchers a unique window into who's actually smoking, vaping and cooking with pot these days — and their findings might surprise you.
Marketing data company Headset used loyalty card information to dig into the stats about people who patronize legal pot sellers, according to Fast Company's Co.Exist blog.
A wide majority of legal weed users are men — they make up just under 70% of sales. Men tend to buy more "flower" pot (that's your traditional buds, and the most popular version of the drug overall by a wide margin) while women are more likely than men to go for edibles, beverages and tinctures.
A typical shopper spends $33 per trip at the median, although about 8% drop $100 or more per visit. At the median, people spend $645 a year on pot. Both men and women go about 20 days between visits; the time is a little longer for women, but they tend to stock up more.
Headset found that pot users — the ones who use the legal stuff, anyway — are young, with more than half under the age of 40; just under one in five fall in the 25-to-29-year-old age bracket. But don't dismiss the original Woodstock Generation yet: People in their 40s tend to buy the highest number of items per trip, while people in their 70s have the highest per-trip spend.