The Annual Phone Call That Can Change Your Career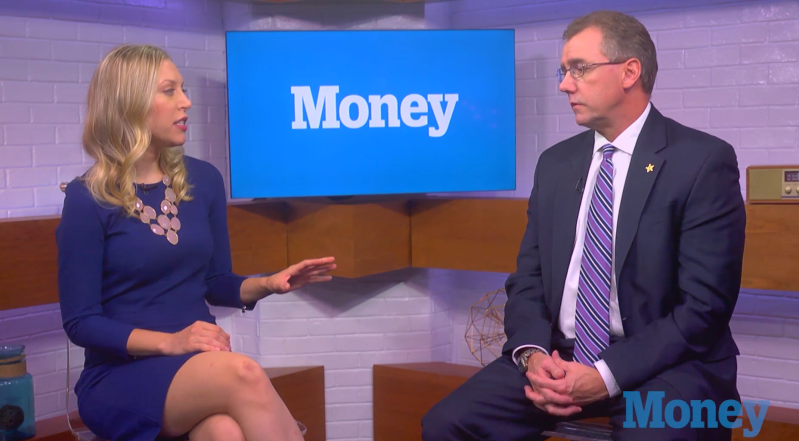 A phone call can go a long way in the professional world. According to wealth expert Tom Corley, a good way to get in the habit of doing this is by calling colleagues to say happy birthday. Corley explains that making the effort and taking the time to call someone leaves a positive impression that they will remember later on. Moreover, talking on the phone is more significant, in the eyes of the recipient, than a text message or a Facebook post.
In addition, sharing stories over a phone call helps build the foundation for a real friendship, which may come in handy at some point in your career.