Clumsy People, Rejoice! Koozies With PopSockets Are a Thing Now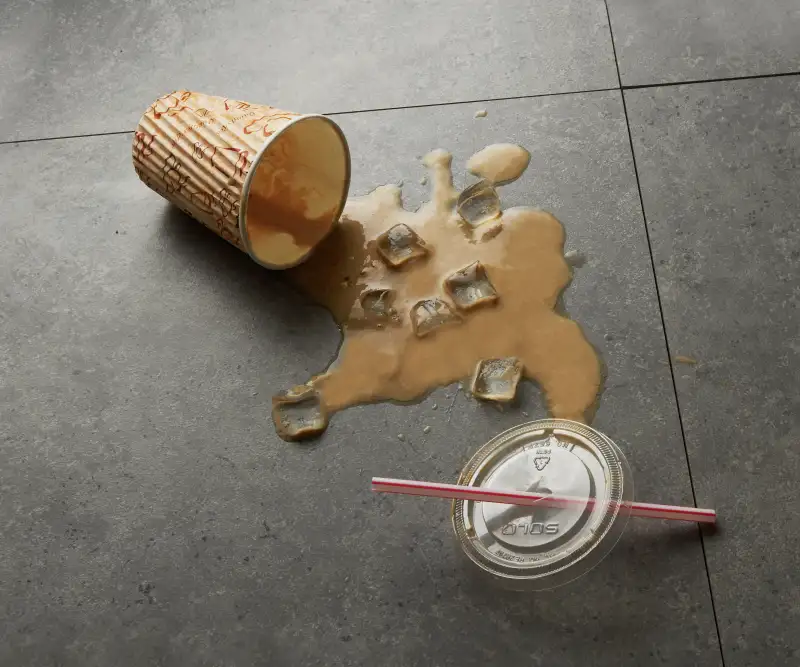 Steen Larsen—Getty Images
As someone with an incredible knack for knocking over drinks, — restaurants, parties, my desk, you name it, I've spilled a beverage there — the news of PopSockets' new koozies piqued my interest.
PopSockets is best known for their wildly popular smartphone grips, but now the brand is venturing into drink koozies with their new PopThirst line, launched in mid-September.
The cup sleeve come in two variations, PopThirst Can Holders (for cans, obviously) and PopThirst Cup Sleeves (for coffee cups and the like).
Both designs come with a large array of gaudy designs to choose from, such as Claim to Flame (see above) and Boysenberry Mandala (see below).
Most importantly, they're "designed with a non-slip foam material that prevents hand slippage" and will fit around "coffee cups, pint glasses, and various beverage cups," PopSockets says. According to their website, the PopThirst line also has technology that keeps cold drinks cold and hot drinks hot, aligning the cup sleeves with other modern high-tech drinking devices such as HydroFlask and Ember.
Can you even put a price on the feeling of holding a cup without fear of staining carpets and clothing? Yes. Both styles are priced at $15, which may seem like a lot for some, but for perpetual drink spillers of the world, this temperature-keeping-spill-reducing cup sleeve with a knob could potentially be worth it.
It's undeniable that the PopThirst Cup Sleeve looks like some sort of parody contraption. The temptation to be a snob about koozie preferences is there; but as one Twitter user pointed out, for people with tremors, grip issues, or other disabilities, the PopThirst Cup Sleeve could be genuinely helpful in day to day life.
We've included affiliate links into this article. Click here to learn what those are.