Need to Borrow for Your Child's College? Here's What You Need to Know About the Most Popular Options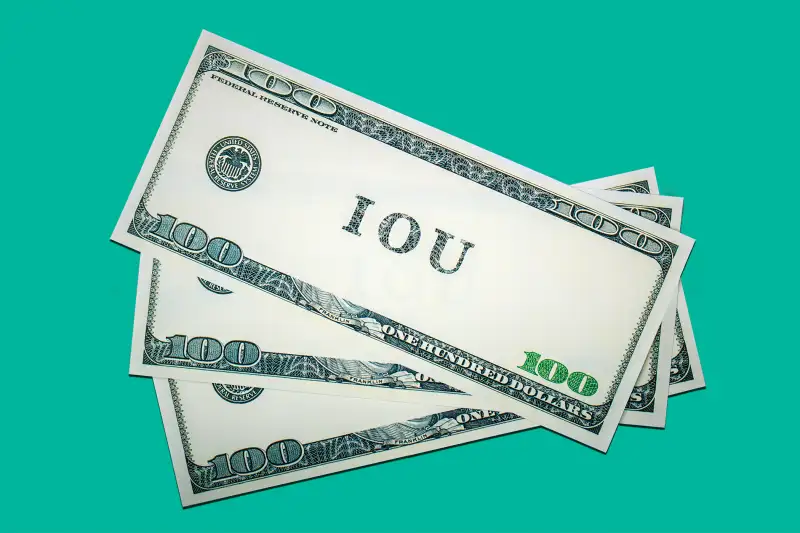 This is the time of year when colleges send out their bills, and parents gasp. What if you can't write a check to cover what's left after your student's scholarships and federal loans?
For more than 1 million parents, the answer is borrowing. It's a risky option—taking on too much can upend retirement plans and drag parents through years of massive bills. But if parent loans are your only choice, you can minimize the dangers by budgeting and shopping wisely.
The first step is estimating the monthly payments you can afford, by running scenarios on loan calculators such as those at Bankrate.com. Remember to plan for at least four years of college, says Martha Savery, director of public affairs at the Massachusetts Education Finance Authority. You also should consider tax implications, says Jim Mahaney, vice president of Strategic Initiatives at Prudential Financial. Some of the interest you pay is deductible depending on your income.
Then, shop around for the rates and terms that fit your family's circumstances. "Don't just take the first loan option you're offered," advises Stephen Dash, CEO of student loan marketplace Credible.com. Finding the right loan could save your family thousands of dollars, especially with today's changing interest rates and evolving loan products. A $40,000 federal PLUS loan will cost about $485 a month and $18,000 in interest over 10 years. A similar home-equity loan would likely cost about $50 less per month, cutting your total interest payments by about $6,000.
Here's a guide to the pros and cons of the most popular options:
1. Federal Plus Loans
Fixed APR: 8%
Pros: Availability and protections. The Department of Education will award PLUS loans for up to the full cost of attendance to anyone who doesn't have "adverse" credit, such as a recent bankruptcy. Loans also will be forgiven if the parent or student dies.
Cons: Paperwork, costs, and low standards. You have to fill out a Free Application for Federal Student Aid (FAFSA) and a loan application at StudentLoans.gov., and with a 4.3% origination fee on top of a 7% interest rate, parents with strong credit can find cheaper loans elsewhere. Plus, since the government lends without regard to ability to repay, you risk overborrowing.
2. Private Loans
Fixed APR: Averaging 5.4%
Variable rates: Starting at 2.9%
Pros: Competition. Lenders, vying for borrowers with good credit, are launching attractive features. Citizens Bank, for example, recently launched a new multiyear approval process, and in recent years multiple lenders have started offering loans specifically for parents, in addition to standard student loans that generally require a cosigner.
Cons: Cost. If you don't have strong credit and stable employment, you may be rejected, or offered fixed rates north of 12%.
3. Home Equity
Fixed interest rate: Averaging 5.4%
Pros: Cost. Using your home as collateral can qualify you for low interest rates.
Cons: Hidden fees. Make sure quotes include all costs, such as appraisals. Also, spending home equity leaves less for future needs, such as retirement.
Finally, don't sign any loan papers until you're sure you can handle the payments, and you've read all the fine print, says Debbie Schwartz, founder of the financial aid website Road2College. Education loans are almost impossible to escape—even in bankruptcy. And despite lenders' ads, banks reject 90% of parents' efforts to transfer cosigned loans to their kids. Translation: You'll likely be living with these loans until every penny is paid off.
Check out the full list of Money's best colleges here. And build your own ranking with Money's tool here.