How the PSAT Could Save You Thousands in College Costs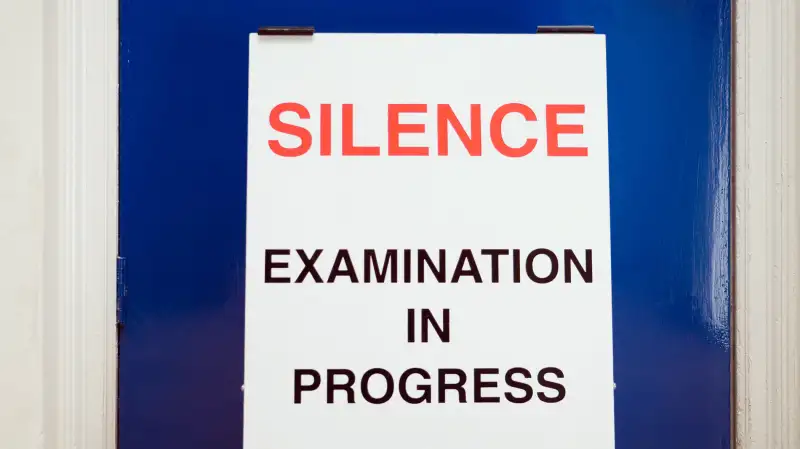 With most of today's high school students taking several high-stakes standardized tests before graduation, a so-called "practice test" might seem insignificant.
But in the case of the PSAT (more formally known as the Preliminary SAT), that would be a mistake.
Doing poorly on the exam, taken most often by sophomores and juniors, won't hurt your college admissions chances, points out Mandee Heller Adler, founder of International College Counselors in Hollywood, Fla. But doing well on it could mean more money for college—in some cases, a lot more.
That's because the PSAT also serves as the National Merit Scholarship Qualifying Test for juniors hoping to be National Merit finalists. The competition is tough: Of the more than 1.5 million 11th graders who take the exam each year, only about 15,000 became finalists.
But if you do manage to reach the finalist circle, you'll be eligible for some of the $43 million that's awarded each year in scholarships. About half of finalists receive either a one-time $2,500 National Merit Scholarship or a scholarship sponsored by a corporation or any of hundreds of colleges. Note that college-sponsored awards are given out only to finalists who identify that college as their "first choice school" to the National Merit Scholarship Corp. by May of their junior year.

NEWSLETTER: COLLEGE_PLANNERSign up for COLLEGE_PLANNER and more View Sample
There are also some special scholarships, sponsored by companies, that go to students who aren't finalists but still performed well on the exam. Some of the most lucrative scholarships will cover the full cost of tuition and are renewable for four years. (For more information and list of the businesses and colleges that sponsor scholarships, check out this guide.)
In addition to the National Merit Scholarship program, the College Board also announced last year that it was adding an additional $180 million in scholarship money that will be awarded based in part on performance on the PSAT. Five major foundations that work primarily with underrepresented minorities are sponsoring the awards.
Read next: Here's the SAT Score You Need to Beat
Prepping for the New SAT
Given the odds, most students aren't going to be in the running for these competitive, prestigious scholarships. Regardless, the PSATs are still a chance for students to see how they'll feel in the testing environment and what areas they should focus on when studying for the SAT.
"You need to get the miles in in a test situation, and that's exactly what the PSAT is," says Elisabeth Morgan, who started the Connecticut-based College Matters admissions counseling company. "It's training for the test that's to come."
Find the school that best fits your student—and your budget.
The College Board has practice PSAT questions on its website, and the organization also recommends a new website run by Khan Academy. There, students can upload their PSAT results and get a personalized study plan that identifies the areas they need to focus on for the SAT.
When and How to Take It
The exam is given every October. (This year, the dates are Oct. 15 and Oct. 19, with a makeup test scheduled for Nov. 2.)
How students sign up depends on where they live. In Indiana, for example, the state pays for all juniors in public schools to take the exam. More than 400 school districts elsewhere in the U.S. do the same. If you don't attend a school in one, you'll likely need to talk to your guidance counselor to sign up for the PSAT. It costs $15, and fee waivers are available for some students from the College Board.
Finally, because so much of test-taking is confidence, don't set yourself (or your child) up for failure. If you're not on an accelerated academic path and a strong test taker, don't take the PSAT as a sophomore, Morgan recommends. And don't blow the test off. Even students who know they didn't try their hardest can be in for a shock if they see poor results.
"I've seen kids lose their confidence when they get their scores back," she says. "Then it can really become a self-fulfilling prophecy."
The important thing, Heller Adler adds, is striking the right balance: Try your hardest, but don't sweat it too much.
Read next: 10 Great Colleges That Don't Care About Your SATs