Price-Matching Scam Had $400 Sony PS4 Selling for $90 at Walmart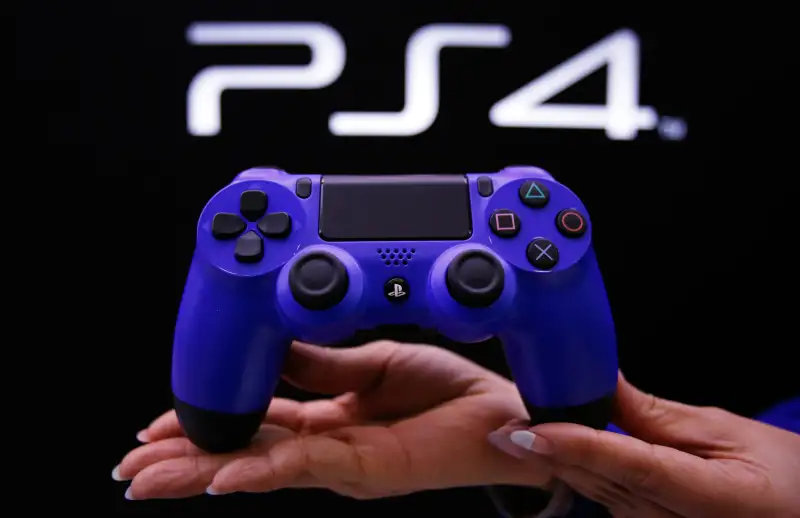 Leading into the 2014 winter holiday shopping season, Walmart broadened its price match guarantee policy to include prices offered by major online retailers like Amazon, as well as websites for stores such as Best Buy, Sports Authority, Staples, and Target. Until the change was made, Walmart would only match the sale prices posted in advertisements and competitors' weekly circulars.
Well, it didn't take long for opportunists to try—and, in some cases, succeed—to take advantage of price matching from Walmart and other stores. Earlier this week, Kotaku reported that a pricing glitch over the weekend on the Sears website showed Wii U bundles listed at $60 when they normally sell for upwards of $300. Sears fixed the mistake, and it appears as if no one was actually able to buy the console bundle for that price at the retailer's site. But that didn't stop many shoppers from trying to get the same deal from Sears' competitors such as Walmart, Toys R Us, and Best Buy by way of their price matching policies. It's unclear how many consumers were able to get the price honored, but several showed off their receipts at Reddit—one Toys R Us receipt notes the customer "Saved $240" on the purchase—and surely many more succeeded and kept things quiet.
Then scammers took things a step further by creating fake Amazon.com pages that appeared to list Sony PS4 game consoles, which normally run $400, for under $100. As Consumerist.com explained, anyone with a registered account for selling things on Amazon can list an item at whatever price they choose. Amazon tries to root out obviously fraudulent or misleading price listings—such as a new Sony PS4 for $90—but it can take some time to catch up with the fraudsters. Before that happens, someone can take a screen shot and bring what appears to be a perfectly legitimate image into a store and ask that the price be matched.
That's what happened at Walmart this week. By Wednesday, Walmart caught up with the scam, and some stores posted signs stating that the "PS4 Amazon.com Ad will not be Ad matched Due to Fraud." The world's largest retailer alerted CNBC and others that its price-matching policy has been updated to clarify that stores will not honor "Prices from marketplace and third-party sellers" such as those Amazon pages that were manipulated by users. "We can't tolerate fraud or attempts to trick our cashiers," a statement from Walmart explained. "This kind of activity is unfair to the millions of customers who count on us every day for honest value."
So the scam appears to be dead, but not before an unknown number of consumers were able to take advantage of it and snag ultra-cheap PS4 consoles and, in some cases, cut-rate Xbox Ones and video games. If you think that the only ones hurt by this kind of behavior are Walmart and other major retailers, consider how much more difficult and time-consuming it's going to be for perfectly honest customers to get genuine prices matched. Now that retailers are on the lookout for scams, be prepared to get the third degree when seeking a price match, even if you're completely on the up and up.