It's Finally Getting Easier to Get The Best Kind of Mortgage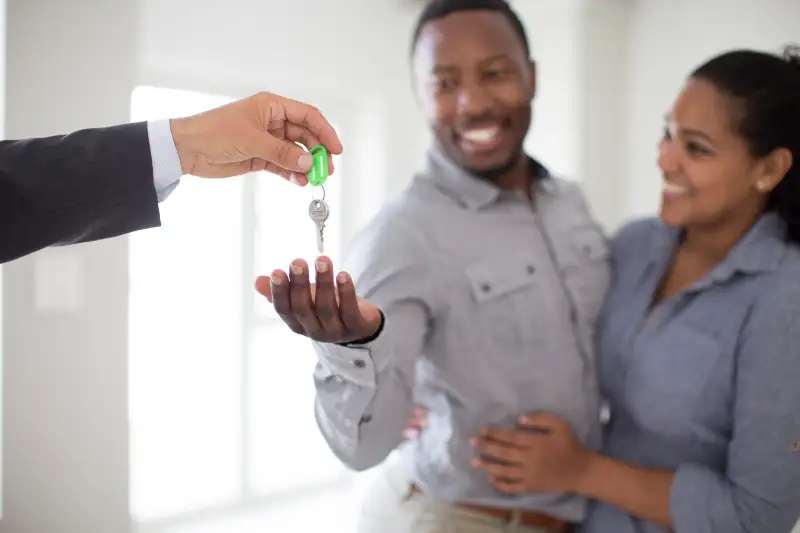 It's no secret millions of millennials and Gen Xers are having trouble buying homes. But here's some good news on that front: It just a got a little easier for these and other buyers to qualify for so-called prime mortgages, loans that go to the highest quality borrowers.
A decade after the housing market collapse, some would-be homeowners are still locked out of the housing market despite mortgage rates that remain near record lows. But banks, which got burned by bad loans a decade ago, are finally starting to loosen underwriting standards, according to real estate website The Mortgage Reports.
Based on recent Federal Reserve data, about 18% of banks loosened mortgage loan standards last quarter, while just 3% tightened them, wrote The Mortgage Reports. More banks have loosened standards than tightened them for seven straight quarters. In addition, roughly 7 out of 10 mortgage applications led to closings last quarter, the most on record, according to statistics compiled by software company Ellie Mae.
Prime mortgages require borrowers to have a credit score of at least 740 and meet other financial requirements, including making a substantial down payment.