The Surprising Key to Princeton's #1 Ranking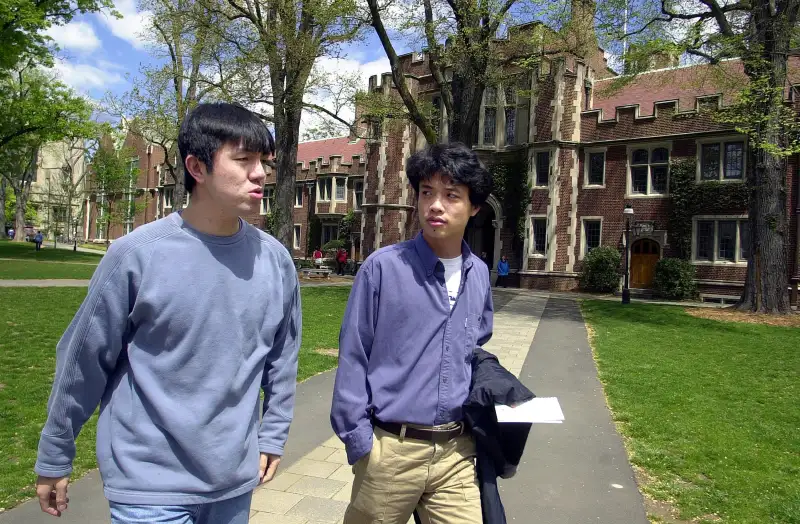 William Thomas Cain—Getty Images
Sure, Princeton University is a well-respected academic institution, a long-time member of the Ivy League.
But that doesn't tell the whole story about why it made the top spot in Money's Best Colleges ranking this year.
The key is Princeton's generous financial aid program, funded in great part by alumni donations. Princeton's need-based aid eases the burden on families with a student attending the school—even families making as much as $250,000 a year. Instead of requiring students and their families to take out loans, all of Princeton's financial aid is in the form of grants. Students from families making less than $65,000 a year can even end up attending Princeton for free.