Paying a Public College President Big Bucks Doesn't Always Pay Off for Students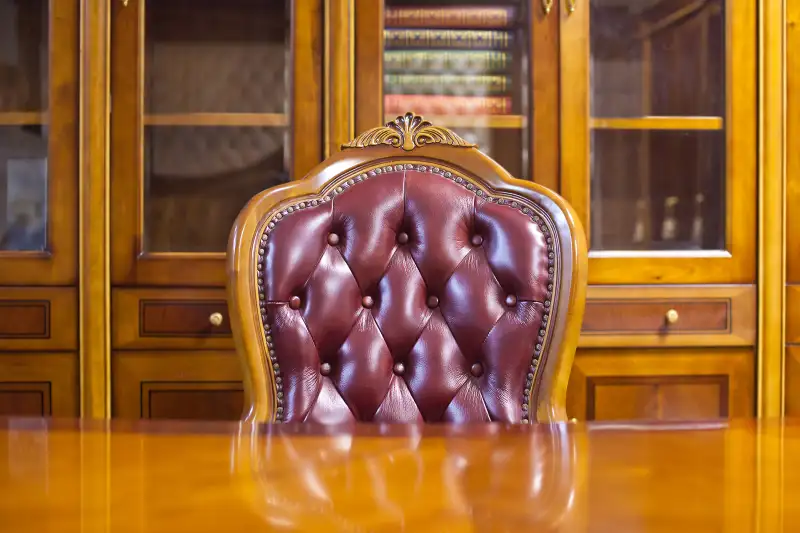 As concerns over the cost of college continue to grow, so has interest in how the schools spend their money—including the often generous salaries of campus administrators.
For the 2013-2014 year, the median salary for public college presidents who served a full year was $428,250, up from $375,000 five years previously, according to the Chronicle of Higher Education.
But those base salaries are often just a portion of their total compensation, thanks to bonuses, deferred pay, and perks such as homes and cars. Last year, half of university presidents enjoyed free housing and more than 70% received some type of car allowance, according to the College and University Professional Association for Human Resources.
The highest paid administrators don't always work at the biggest, or even the wealthiest, universities. There also appears to be little relationship between the value a college provides to its students and the largesse it provides to its leaders. For example, of the 10 public colleges Money ranks best for value, only one (Texas A&M) is represented on the list of the 10 highest paid college presidents. The rest were further down in our rankings, in some cases much further.
Here's a peek inside the pay envelopes of the best-paid public college presidents, from the Chronicle of Higher Education data, along with how their schools stacked up in Money's latest Best Colleges rankings. The most recent salary figures are from 2013-14, so some of these individuals are no longer in the same role.
Check out the new Money College Planner