How to Find a Mortgage When Your Credit is Bad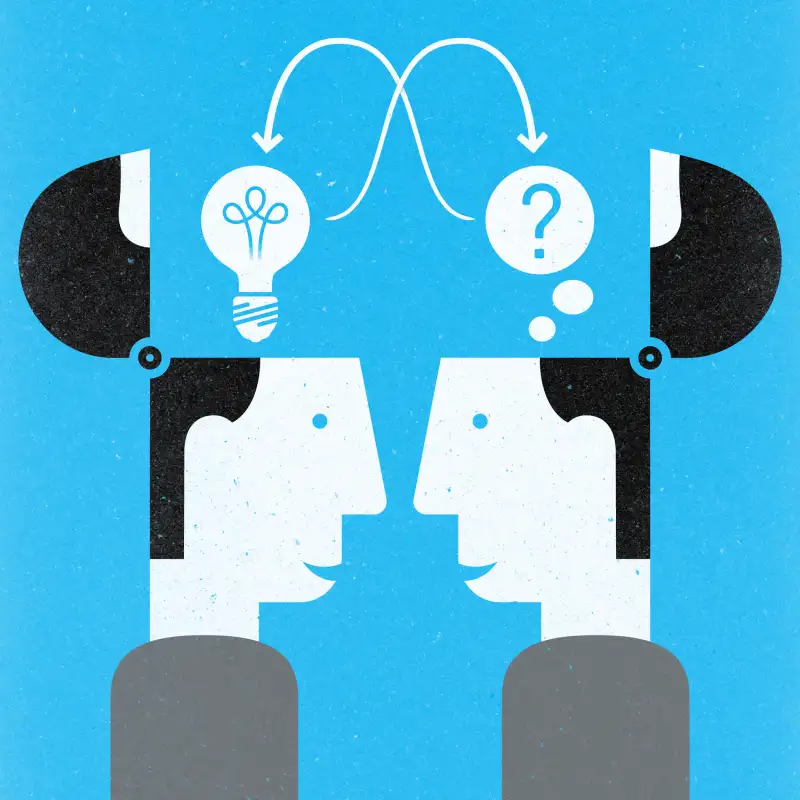 Q: "What's the fastest or easiest way to rebuild my credit? I want to buy a house, and I can't get approved." —Tracy, Fargo, N.D.
A: "The bad news is you really do need a good score to get a home loan today," says Keith Gumbinger, vice president of HSH.com, a website that tracks the mortgage and consumer loan industry.
If your credit score is below 700, you'll be hard pressed to find a lender willing to give you a conventional home loan, and if you do, the interest rate and fees are likely to be far too high. So you may want to take the time to rebuild your credit before you shop for a home.
"Before you decide you should you jump in, maybe you want to step back and look at the circumstances that lead to your current credit score," says Gumbinger. "Look at your bills. You don't want to put yourself in a position where you could lose the home. It's expensive to maintain a mortgage."
To boost your credit score, first get a free copy of each of your three credit reports from annualcreditreport.com. Scan them for mistakes that could be dragging down your score and fix them. After that, repairing your credit comes down to having credit and making your payments on time.
"You can't improve your score if you don't have debts, so you will need a credit card or new credit line where your payment history can be recorded,"says Jack M. Guttentag, a finance professor at the University of Pennsylvania's Wharton School and founder of The Mortgage Professor website.
You also need to avoid maxing out the cards you have. "If you have a credit card that allows you to draw up to $10,000, having a $9,500 balance will hurt you," says Guttentag. "Having a $2,000 balance will help you." For more on improving your credit score, check out our Money 101 guide.
Your other option if you want buy now is to get a loan through a government program designed to help less creditworthy borrowers.
The Federal Housing Administration backs loans that have more relaxed qualification standards (including down payments as low as 3.5%), and the Department of Veterans Affairs has a program that helps members of the military borrow. If you happen to live in certain rural areas, you might qualify for a U.S. Department of Agriculture lending program designed to entice people to settle in less-developed parts of the country.
For a full FHA loan, the agency says you typically must have a minimum credit score of 580. With a 10% down payment, the FHA will insure loans for borrowers with scores between 500 and 579 (below 500, you you typically won't qualify). The VA and USDA do not set minimum credit standards.
However, these minimums can be misleading. The private lenders who actually make these loans typically have higher standards. Most FHA, VA, and USDA-approved lenders look for credit scores between 620 and 660, and your best chance for getting approved will be to have a score at the high end or above this range, says Gumbinger. If you're close, being able to show a healthy bank balance or a monthly rent bill that's higher than your future mortgage payment may help.
Wells Fargo, the country's biggest mortgage lender, said earlier this year that it would accept credit scores of 600, down from 640, for FHA and VA loans. Bank of America said that it may also accept certain cases with credit scores in the low-600 range, depending on that borrower's ability to repay the loan.
Keep in mind that these loans carry additional fees. FHA loans require an upfront mortgage insurance premium of 1.75% of the loan value, as well as an annual premium based on your loan-to-value ratio, loan size, and length of the loan. USDA loans carry an upfront premium of 2% and an annual fee. VA loans have a funding fee that varies based on factors such as the type of loan and the size of the down payment.
Even if you qualify for one of these loans, Gumbinger cautions about getting in over your head. These programs are best if your credit problems are due to a job loss or medical bill. "If this was a one-time event and you're getting past it, then no problem," he says. "But if you have perpetual problems that are affecting your credit score, maybe you're not well-aligned for home ownership."