5 Ways to Get a Big Raise Now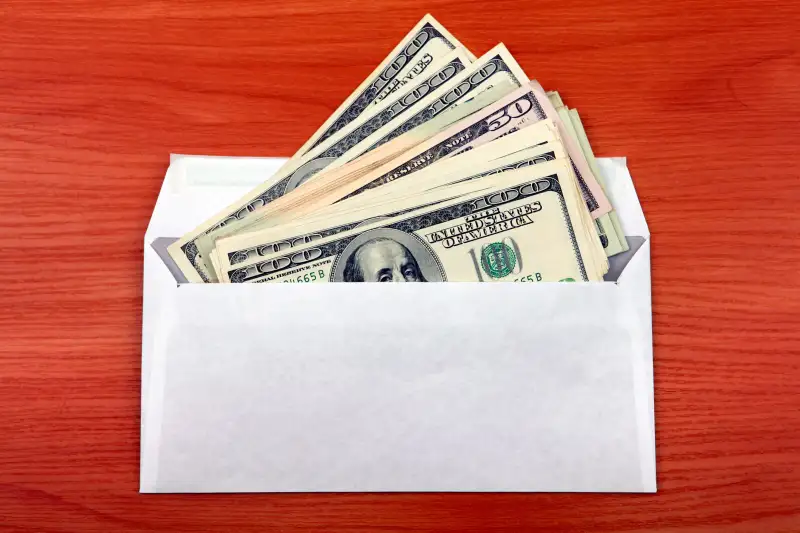 All signs point to a rapidly improving job market, giving workers the upper hand over employers when it comes to getting a decent pay increase.
"The economy is heating up, and employment is improving. Employees should have more leverage and more confidence to ask for more," says Bill Driscoll of staffing firm Accountemps.
It's about time. While pay increases have steadily been rising since the end of the recession, the gains have been modest. Mercer is projecting an average pay raise of 3% for workers in 2015. That's up from 2.9% this year, 2.8% in 2013 and 2.7% in 2012.
But for top performing and highly skilled workers, the pay bumps are much plumper.
Mercer's survey shows the highest-performing employees received average base pay increases of 4.8% in 2014 compared with 2.6% for average performers and 0.1% for the lowest performers.
"Differentiating salary increases based on performance has become the norm," according to Rebecca Adractas, a principal in Mercer's Rewards consulting business. "It's an effective way for employers to recognize top performers without increasing budgets dramatically."
Here are five ways you can snag a better-than-average raise.
1. Gather your accolades. You know you're good at what you do, but when clients, customers and respected colleagues say so, that carries weight with higher-ups. Collect emails of praise from your boss, ask customers or clients to write testimonials for your work, and get feedback from your manager after completing projects.
2. Prove you're a top performer. There's nothing like a number to show you are delivering on the job. Quantify your accomplishments. Sure, that's easier if you're in sales and you can show you've more than hit your targets or landed a big account. Did you implement more efficient ways to get things done, cut costs to meet budgets, take on additional responsibilities above and beyond your normal job duties? Those count too.
3. Know what to ask for. Are other people at your firm getting raises? How is your company doing? Is it hiring people or laying them off? Even companies cutting back don't want to lose experienced employees. That doesn't mean you'll get a raise, but it will help if your request is grounded in reality.
It's also important to know how you stack up against others in your position. If you've been at your company a long time, you may not be making as much as recent hires. Use tools such as PayScale.com's salary calculator to research compensation by experience level, company size, and the city where you work. You can also talk to colleagues or even co-workers who have recently left your company about how much people make in your position. It's still taboo to talk about salary, but if you ask for ranges, it'll be an easier discussion to have.
4. Ask. Seems like the obvious place to start, but 56% of workers have never asked for a raise, according to a recent CareerBuilder survey. Sure, it can be an uncomfortable conversation, but this stat from the survey should give you courage: Two-thirds of workers who asked for a raise received one.
And now is a good time to have the conversation. Companies draw up their budgets for the next year in the fall, beginning in September. Wait till December to talk with your boss and it may be too late.
5. Don't take no for an answer. If your manager isn't willing to give you the pay bump you're looking for, ask what you can do to get it down the road. Take notes and set a time to follow up. After the meeting, send an email thanking your boss for talking with you and summarize what you discussed so you have in writing what was laid out.
If a bigger than average pay increase isn't in the cards because budgets are tight, consider other perks that you'd value. "Smart companies are retaining their talent in a myriad of ways besides salary increases," says Driscoll. That includes one-time bonuses, working a flexible schedule, additional vacation days, telecommuting, covering more of the cost of health benefits, a richer 401(k) contribution, even cell phone reimbursement. "There are other ways to increase your salary without getting a pay raise," he says.