Why Annuities Are the Rodney Dangerfield of Investments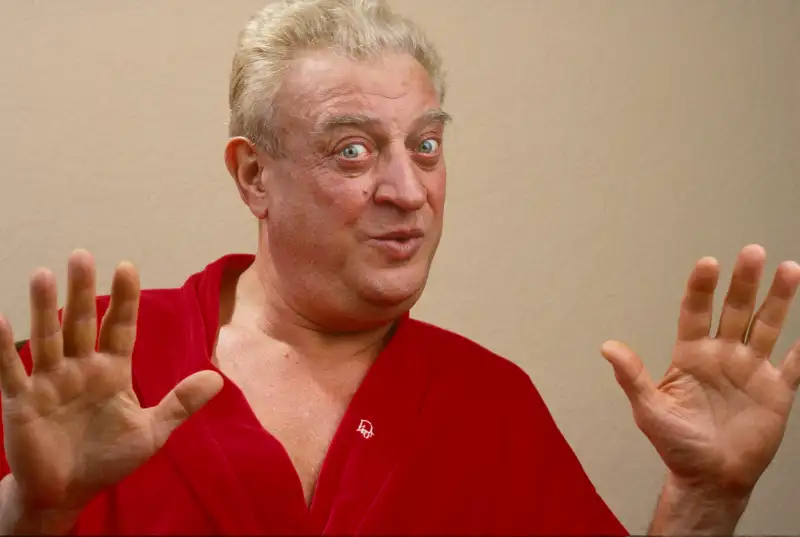 Jane Bryant Quinn, legendary financial journalist and author of How to Make Your Money Last, explains why many people believe that annuities are the "Rodney Dangerfield" of investments.
The late comedian Rodney Dangerfield was famous for his self-disparaging one-liners and his catchphrase "I don't get no respect."
The reason that Quinn says annuities get no respect is that potential buyers are afraid they'll be a sucker if they buy one. They'll give money to an insurance company in return for a lifetime stream of income, but if they die soon afterward, they'll have recovered hardly any of the annuity's cost.
The type of annuity Quinn recommends is the plain-vanilla version known as an immediate-pay annuity or immediate annuity.