POLL: How Much Did Your Last New Car Cost?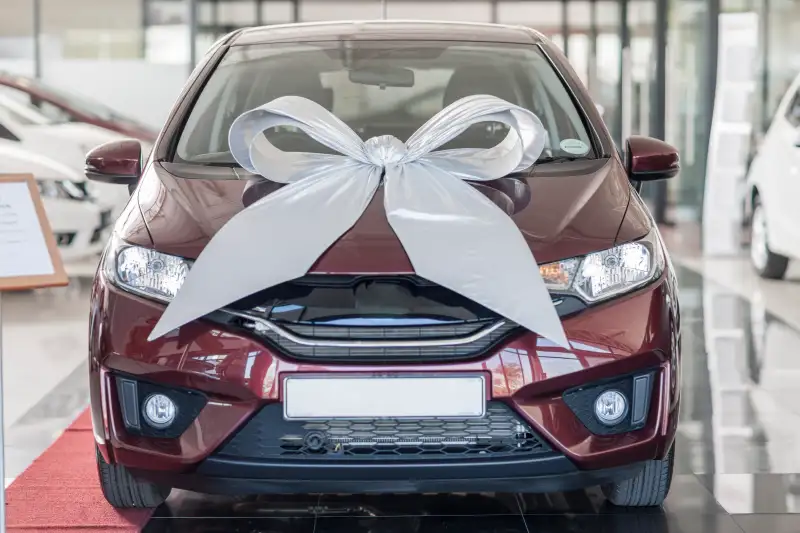 In case you haven't noticed, new cars have gotten expensive—as in, the most expensive they've ever been.
As of May 2016, the average transaction price for new cars was $33,845, according to Kelley Blue Book, up 3.5% year-over-year. Part of that increase is the result of the industry's slow but steady recovery after the Great Recession.
But the increasing number of techno bells and whistles—like rear parking assistance and speech recognition capabilities (Hi, Siri!)—have also added to your bill. Automakers' tech and premium package bundles can run up to $4,000 in some luxury models.
Given the rising price of the average new car, we wondered: How much did you spend on your latest set of wheels?