Not Sure Where to Find Decent Yields? Try Real Estate
Money is not a client of any investment adviser featured on this page. The information provided on this page is for educational purposes only and is not intended as investment advice. Money does not offer advisory services.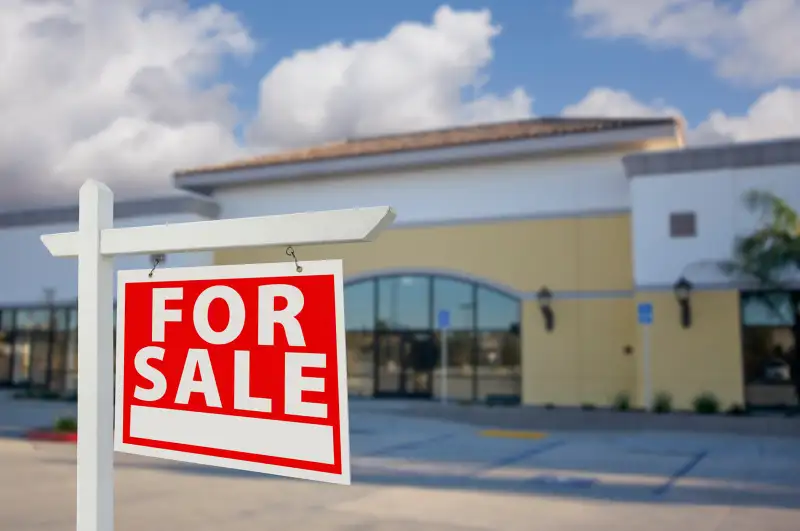 Real estate funds have built towering annual returns of 14% over the past three years, so odds are good that the next three won't be as strong. But if you're an income-focused investor frustrated by low interest rates, real estate funds can still deliver decent dividends.
Most real estate funds invest primarily in real estate investment trusts, which buy, manage, and sell commercial properties such as office buildings, shopping malls, and apartments. By law, REITs must pass nearly all their taxable income to shareholders. So despite the run-up in prices lately, REITs still pay juicy yields—3.5%, vs. 2% for the S&P 500 index of blue-chip stocks. True, REIT income doesn't qualify for the beneficial tax rate (typically 15%) on qualified stock dividends. But REITs offer double the 1.6% yield on 10-year Treasury notes.
Room to grow
In a recession, property values and rents are likely to fall. But while this recovery is more than seven years old, few economists are predicting a recession soon.
Meanwhile, REITs have a big factor working in their favor: Standard & Poor's recently created a separate sector for real estate in its indexes, including the S&P 500. This should promote greater awareness of REITs and prompt funds to buy more shares in the future, which is likely to push prices up.
Off the beaten path
REITs "have had a great run off the bottom," says Michael J. Magiera, co-manager of the Manning & Napier Real Estate Fund . So he looks for offbeat REITs with a margin of safety, like timber REIT Weyerhaeuser . If timber prices fall, the firm can let trees grow longer and become more valuable. "You get paid to wait," says Magiera, whose fund has beaten 97% of its peers over the past five years. Other unconventional holdings include self-storage, student apartment, and billboard REITs.
Calculator: Compare taxable, tax-deferred, and tax-free investment growth
Also look abroad, where many markets are cheaper than in the U.S. Global REIT funds have lagged their domestic neighbors the past five years. But if an investor had a dollar to put into real estate, "you'd get better deals in Europe than in New York City," says Gregg Fisher, manager of Gerstein Fisher Multi-Factor Global Real Estate Securities Fund , which invests more than 40% of its assets overseas.
If you're looking for a broader-based fund to hang on to for years, go with Vanguard REIT Index , which yields 3.1% and charges just 0.26% in expenses. Also on our Money 50 list of recommended funds and ETFs, there's Cohen & Steers Realty , which yields 2.4% and has outpaced 80% of its peers over the past 15 years.
Columnist John Waggoner is the author of three books on Wall Street and investing.