Reduce the Risk of a Tree Damaging Your Home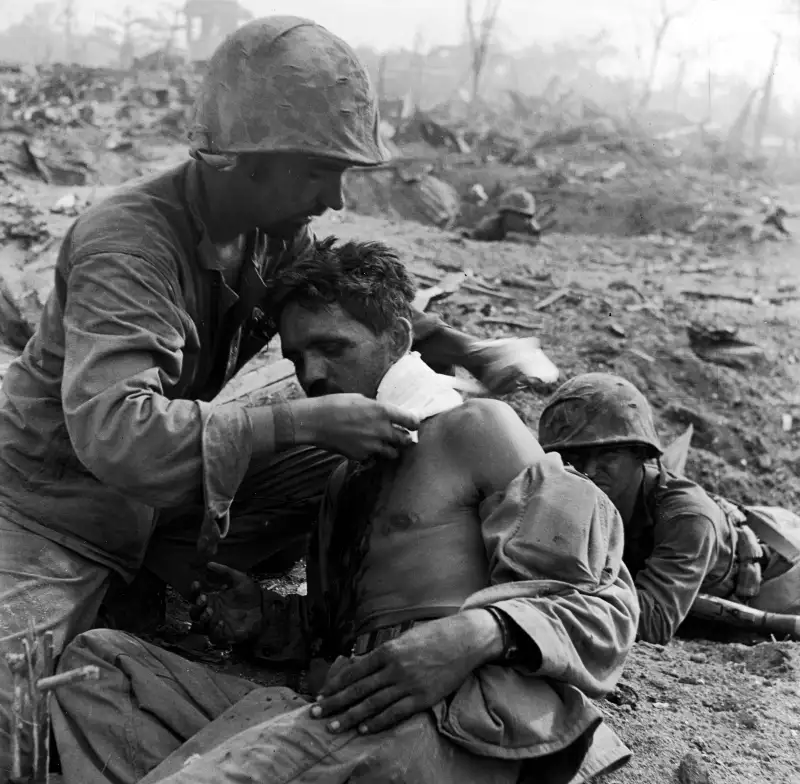 W. Eugene Smith/Time & Life Pictures/Getty Images
Does the severe weather of the past several years have you looking up at your trees in fear?
It's an understandable concern. A big storm could destroy the plants' majesty in a flash -- and send a quarter-ton branch crashing down onto your roof.
Still, before you preemptively chip a favorite tree into mulch, consider this: It may be contributing 8% to 10% to your home's value, according to Scott Cullen of the Council of Tree and Landscape Appraisers.
Here's how to keep your leafy assets from becoming a liability.
Schedule regular upkeep
Have your trees inspected every five years or so -- a free service offered by tree-care companies. An arborist will look for branches that are weak or hanging within 10 feet of a building, and send workers to remove them.
If necessary, they'll also buttress the tree against high winds by cabling limbs together. All this work costs about $200 to $400 a tree and is typically needed only once a decade.
Related: Tips on homeowners insurance
In many cases the tree will more than cover the cost of its maintenance over a few years; a big shade tree will knock nearly $70 off annual air conditioning bills, says David Nowak of the U.S. Forest Service, and a large evergreen that blocks winter winds will reduce heating costs by around $60 a year.
Bonus: Trees also provide protection from road noise and basement flooding.
Get removal right
When a tree becomes diseased or dangerously overgrown given its proximity to a house, your arborist will recommend taking it down.
Removing a substantial tree could cost $2,000 to $5,000, depending on its size and whether it is accessible by truck or requires climbing -- and what's underneath that the crew must protect.
Related: 4 ways to save on landscaping
You can have the stump ground down to just below grass or mulch height for $50 to $200 more. Or carve a trough in the top, drill some drainage holes, and use it as a planter.
Invest in new growth
To replace an unsafe tree or propagate a bare lot, look for varieties that grow quickly and have compact spreads to minimize pruning headaches, says Charlotte, N.C., landscape architect J'Nell Bryson.
She favors versatile deciduous species like pyramidal European hornbeam, Brandywine red maple, and serviceberry, as well as evergreens Japanese cedar and Little Gem magnolia -- but you'll need to check what's best for your climate and terrain.
A local nursery can suggest good options and plant eight-footers for $250 to $500 each. In about a decade they could add tens of thousands to your property value, probably the best investment return you'll ever make.