The Money Mistake That 48% of Renters Make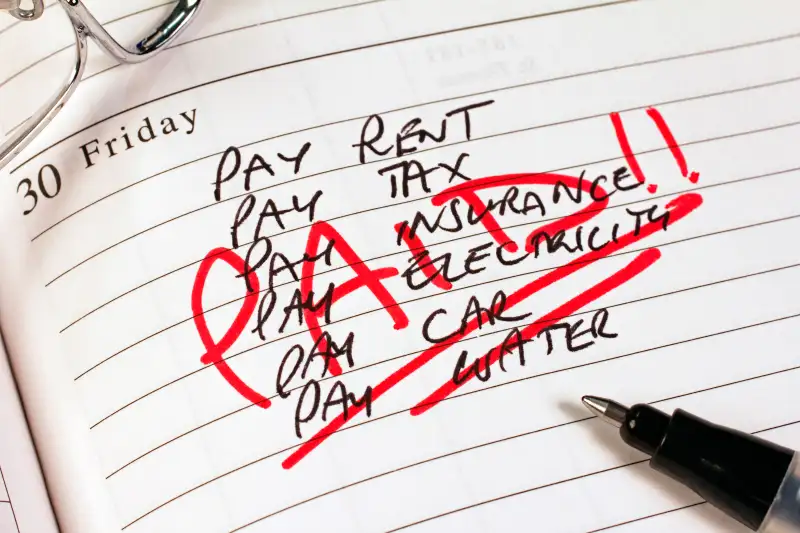 Most Americans know that a good credit score can open the door to lower cost loans for big adult milestones, such as buying a home or car.
Yet it turns out that many renters are misinformed about what goes into that somewhat mysterious three-digit number: Nearly half of renters ages 18 to 64 think rental payments to their landlords are automatically reported to the credit bureaus, according to survey results released last week by TransUnion, one of the nation's three major credit reporting agencies. The survey also revealed that more than half of renters believe payments for cable and internet, utility and cellphone bills are regularly reported to the bureaus.
Credit agency firms TransUnion and Experian did recently start allowing rental payments to be collected and factored into credit reports. But in practice, most landlords do not yet share with the data collectors that you're paying on time each month, says Ken Chaplin, senior vice president of TransUnion's consumer division. Cable, internet, utility and cell providers also typically do not, he says.
Even if your landlord or service firm is one of the few that does report, the payments may not be included in the most common credit score lenders use, called the FICO score. So if you were counting on your on-time monthly rent checks to help you build your credit score, you're out of luck.
Keep in mind that although being conscientious on paying your rent and utilities won't help you, your failure to make a payment can hurt you. Some landlords and utility companies do report delinquent customers—not to mention the fact that your accounts could end up in collections. So this isn't an excuse to stop paying these bills.
Instead it should serve as a wake up call that you may need to work in other ways to improve your credit score, such as paying car loans, student loans and credit card bills on time each month.
Related:
What is a credit report and when is it used?
How is my credit score calculated and how can I improve it?