Reset Your Financial Relationship With Your Partner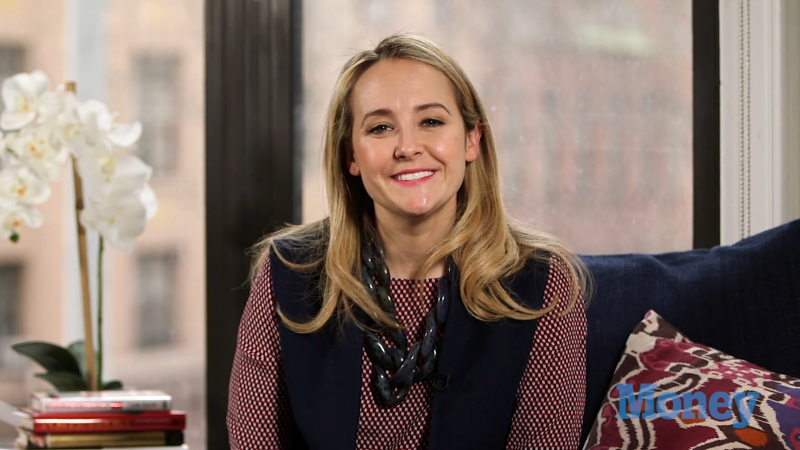 Alexa Von Tobel of LearnVest has some advice for couples looking to have a conversation about their finances.
Von Tobel says to start by actually admitting you need to talk to each other about money. Address the fact that there are questions that need answers. Next make sure that you are both comfortable. Sit someplace where you can relax, and maybe have a few snacks so that hunger doesn't cloud your attitude. Come prepared with all the documents you think will help you have this conversation. It's better to have the answers at your fingertips than to guess or leave the question unanswered.
Talk with your partner about whether or not you want to combine your bank accounts.
Talk about financial goals. What are you (as a couple and as an individual) hoping to achieve? Is it saving more? Paying off debt? Planning for a family?
And be honest with one another. That may be the hardest part.