Career Advice From Commencement 2016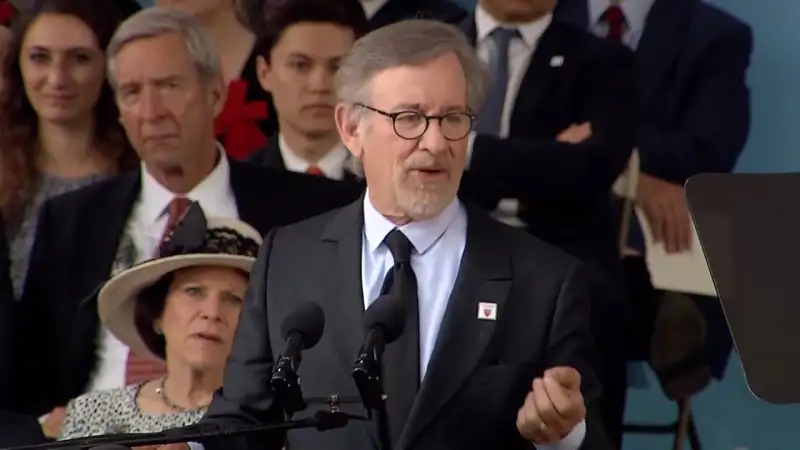 Graduation has come and gone, but the advice from many different speakers lingers. Money chose the best career and financial advice from this year's commencement addresses. Former New York City mayor and businessman Michael Bloomberg spoke at the University of Michigan on April 30. He advised choosing the job offer that would challenge you the most. The co-founder of PayPal, Peter Thiel, spoke at Hamilton College on May 22. He advised fostering relationships - both professional and personal - to see greater returns. And the filmmaker Steven Spielberg spoke at Harvard's graduation on May 26. He spoke about realizing the mission you take on in life and in your career. "Your job," Spielberg told the graduates, "is to create a world that lasts forever."
Congratulations to all the 2016 graduates!