This Restaurant Will Give Red Heads a 20% Discount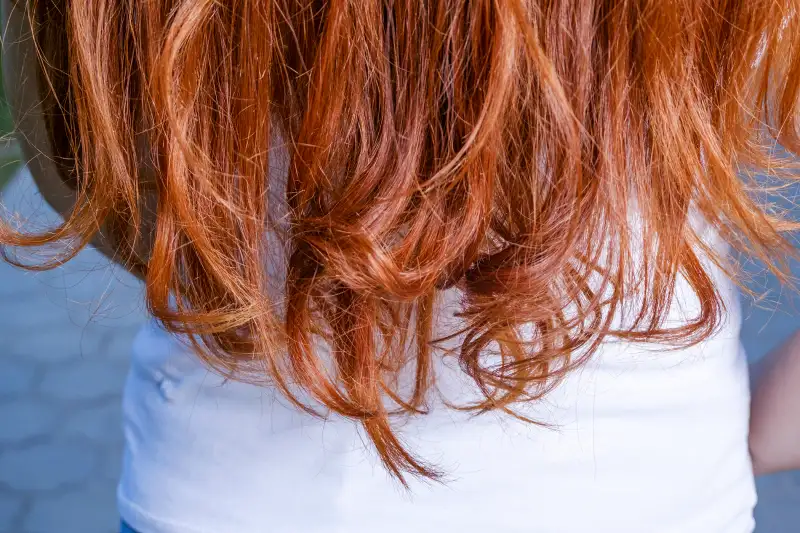 Gingers have it tough, from South Park's jokes about their lack of souls to unpleasant nicknames, which we will let you imagine.
But one Welsh man wants to make the world a little kinder for his fellow red heads. Mark Linakar will open his first restaurant, Ginger's Grill, in Prestatyn, North Wales at the end of April, and plans to take 20% off his red-headed diners' bills.
Linakar told Munchies that the decision for the discount came from wanting to do something nice for customers who also fit the moniker of his restaurant.
"You live a life of mockery...It happens to everyone that's ginger," Linakar said in his interview with Munchies. "So I just thought the discount was nice—something a bit fun and a way of having a laugh, really. When do gingers get anything for being ginger, other than mockery?"
Don't think you can snag the discount by wearing a wig or spraying your hair red, Linakar said. The discount only applies to true gingers, though, he may have a hard time weeding out the dye jobs.