4 Simple Steps to Designing Your Retirement Roadmap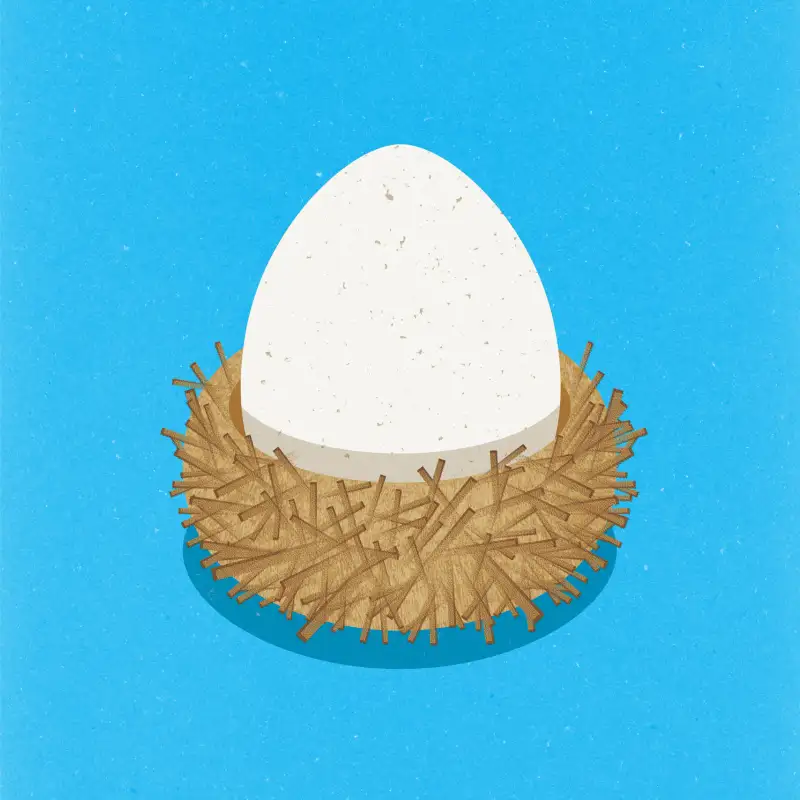 Q: I am a newly retired 65-year-old woman who lives alone in New York City. I plan to move to Florida or overseas because the costs are so high. How should I approach the move and other basic questions about my retirement? I don't know much and need a roadmap! --Tess, NYC

A: Funding retirement is all about trade-offs. There are many variables and they come with vastly different costs. "Explore different options and look at them side by side," says Leigh Van Heule, national financial planning program manager for BMO Harris Financial Advisors. The idea is to get the best balance of what you want and what you can afford.
First, determine what you can afford. One common rule of thumb is that if you have 70% of your former income in retirement you will be able to live as you are accustomed. Another guidepost is that you will live in similar comfort if by age 65 you have saved eight to 10 times the amount you earned annually your last few years in the workplace. You will have a better chance if you can delay taking Social Security until age 70, which when your monthly benefit maxes out.
To be more precise, determine how much monthly lifetime income you have from a pension, Social Security, dividends, annuities, and drawdown of retirement accounts, rental and other income. Compare that to your expected monthly cash needs in each of your scenarios. This may sound daunting, so Van Heule suggests breaking down the tasks to these four steps.
*Figure out where you want to live. You are already working on this decision. So bravo! New York and many other large cities can be budget busters. You can cut your costs a great deal by moving to Florida, where there is no state income tax, or maybe Utah, Arkansas or Tennessee, where costs are even lower. Find more ideas on Money's list of best places to retire. Overseas you will find value in places like Costa Rica and Ecuador, though there may be taxes and other financial implications. Other considerations for a move include the crime rate, weather, and available activities, and whether you will rent an apartment or buy a house or a condo. "And what kind of access will you have to health care services," asks Van Heule. "That becomes increasingly important."
*Consider access to friends and family. "The where and the who questions are closing interconnected," says VanHeule. "Once you move there may be costs associated with bringing family and friends into your life." For example, she asks, Will you be making frequent trips back to New York to see friends? That will cut into what you save by moving to a lower cost region. Will you be able find a new support group as you grow older? Will you be able to find someone you trust to empower with financial or health decisions should you become unable?
*Decide how you want to spend your time. Do you enjoy staying busy at something that pays? Or do you want to volunteer and travel the world? "We encourage people to stay social," Van Heule says. "It has many benefits." Those include health and general happiness. But the costs of staying social vary widely. This is one reason that some retirees elect to work to stay connected—it helps stretch their savings. How you spend your time is one of the easiest costs to adjust. But it may also be the most painful area to cut back on your dreams. A walk in the park is fine. But it is hardly a bucket-list item.
Read next: Here's What You'll Pay for Health Care in Retirement
*Estimate your future health care costs. This is perhaps the most overlooked aspect of retirement planning. Not counting long-term care, a 65-year-old woman living in the U.S. with Medigap coverage should plan to spend $1,860 on out of pocket medical expenses. That figure rises 6.5% per year, so that at age 85 the annual cost is $6,154, says Van Heule. Fidelity reports that a healthy 65-year-old wife and husband will spend a total $245,000 on health care in retirement—with the wife spending more than half that because she lives longer. Medicare will not cover your costs abroad, though you may be able to get a private policy or use the local health system. These can be complicated questions. You may want to consult those nearest and dearest to you before making any big changes.