How Military Retirees Can Budget for Health Care Costs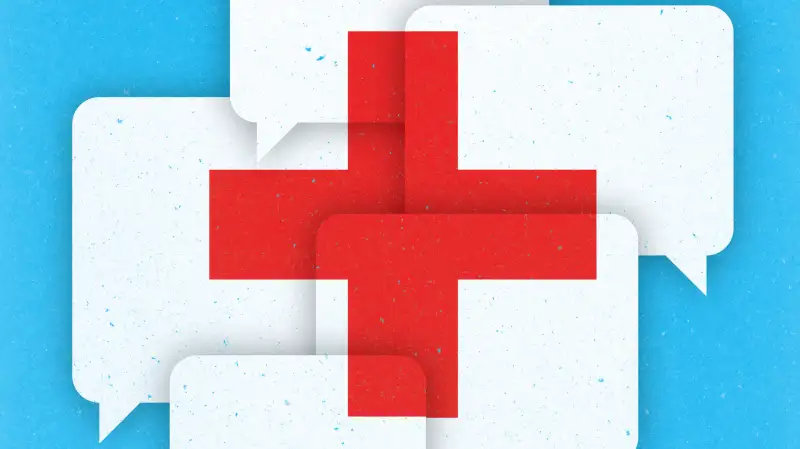 Q. I retired from the U.S. Navy a few years ago and then took a job in private industry that included medical coverage for my wife and me. I also have the military's Tricare coverage and will transition to Tricare for Life in late 2017. I plan to retire from my current job in mid-2017. Can you provide any guidance on what might be reasonable regarding an out-of-pocket medical expense estimate for the future? My wife and I are in good health at this point, and she will be 56 when I retire next year. --John Heffron, Santa Fe, New Mexico
A. Tricare is a great benefit. This Department of Defense-run health plan covers uniformed and retired career service members, National Guard and Reserve members, other qualifying personnel and their families.
At age 65, retired non-disabled service members become eligible for both Medicare (you need to be enrolled in Part A and Part B) and Tricare for Life. (Disabled individuals may become eligible for both at an earlier age). Tricare for Life functions as a Medicare wraparound plan with prescription drug benefits—in other words, it's the equivalent of the Medigap and Part D drug plans that a retired civilian might buy to cover costs that Medicare doesn't.
With Tricare for Life, military retirees don't need to purchase other supplemental coverage. "That'd be belts and suspenders," said Curt Sheldon, president and lead planner for C.L. Sheldon & Co, a fee-only firm in Alexandria, Va. and a retired Air Force Colonel.
Here's some good news on costs: There's no annual enrollment fee or monthly premium for Tricare for Life. Participants pay only their monthly Medicare Part B premium, which is $121.80 per month for most 2016 enrollees (and more for those with higher incomes). When you go to a doctor or hospital for medically necessary care covered by both Medicare and Tricare for Life, you generally pay nothing out of pocket. Medicare pays first and automatically forwards the claim to Tricare, which picks up the rest (unless you have additional health insurance from another source).
For medical services not covered by original Medicare, like care rendered overseas, you'll pay the Tricare retiree deductible of $150 per person plus minimal cost-sharing expenses. For services not covered by Tricare, like chiropractic care, you're responsible for the Medicare deductible and cost-sharing; the part B deductible is $166 for 2016 and cost-sharing is generally 20% of the bill. If you have a health-savings account, you can tap those funds for these costs.
Out-of-pocket costs in original Medicare are not capped annually, but Tricare for Life has a catastrophic-cost ceiling of $3,000 per family, per year. You could hit this limit if you get a big bill for services covered by Tricare but not Medicare (remember: you generally pay nothing for care covered by both programs), or if you exhaust your Medicare hospital benefits.
Given that cost ceiling, you might take a cautious approach by budgeting for an extra $3,000 in spending each year, on top of your annual Medicare Part B premium. (Hopefully, you won't need to spend it all, so you'll be able to roll over most of that money from year to year.) And if you take any drugs that aren't on the Tricare for Life formulary, as the list of preferred drugs is known, then add that cost to your total amount, says Sheldon.
Spouses become eligible for Tricare for Life at age 65, so until they reach that age they will remain on their current plans. (Generally, only career service members and their families are eligible for Tricare—those who leave the service before retirement face different challenges in their post-military financial lives.)
Read next: Why a $2 Trillion Tax Bill Is Coming Due for Baby Boomers
Finally, a few caveats: neither Medicare nor Tricare for Life cover routine dental care, hearing aids, vision, or custodial care like long-term stays in nursing homes or assisted living facilities. So you'll need a plan to cover those costs.
What's more, military health benefits remain a target for budget cuts, so it's possible—and some would say likely—that retirees will have to pay a bigger share of their out-of-pocket costs in future years. "The wildcard is how the government will change the plan," said Patrick B. Beagle, owner of WealthCrest Financial Services in Springfield, Va. and a retired Marine. To account for some of this uncertainty, he recommends budgeting for health care costs annually, adding 4% to the amount you spent in the prior year.