Just Retired and Inheriting $1 Million: Is There a Downside?
Money is not a client of any investment adviser featured on this page. The information provided on this page is for educational purposes only and is not intended as investment advice. Money does not offer advisory services.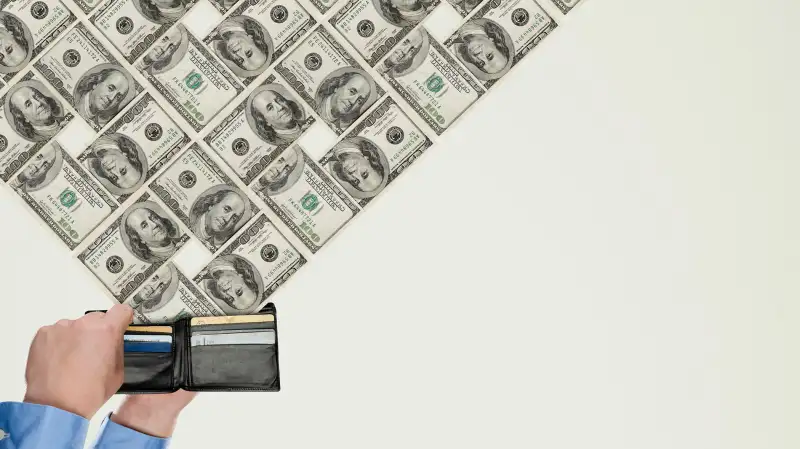 Q: I am inheriting farmland in Illinois and getting around $1 million after taxes. I retired at 61 ½ at the end of 2016 and am researching where to invest. My current bank is paying 0.1% interest on checking and savings accounts. Where do I start?
A: Congratulations on your retirement and the inheritance. Before you dive into specific investments, consider your overall goals and financial resources as you move into this new stage of life. Do you have other savings or does this inheritance represent the bulk of your assets? Either way, you'll likely want this money to last.
A good first step would be to hire a financial advisor who can look holistically at your situation and help you make a plan. Look for the letters "CFP" after an advisor's name: Certified Financial Planner is one of the most rigorous designations a planner can receive, and CFP holders have completed many hours of study and passed a comprehensive exam. You can search for CFPs in your area who charge by the hour at www.garrettplanningnetwork.com.
Having someone who is objective is key. Some advisors will look at your fat inheritance and want to sell you a product that might not be in your best interest, but will pay the advisor a fat commission. (If you don't pay your advisor outright, chances are he or she is working on commission, which in turn eats into your investment returns.)
Also be wary of others who might want to cash in on your good fortune. "This is tantamount to winning the lottery, when cousins come out of the woodwork, and children want cars," says Ron Weiner, managing director of RDM Financial Group at HighTower in Boca Raton, Florida. A written plan from a financial advisor will help you deflect any unwelcome requests for cash.
A planner will help you make a retirement budget, and that in turn will help shape your investing strategy, Weiner says. Your advisor will consider factors including your life expectancy and that of your spouse, if applicable, your plan for claiming Social Security, and any other assets you might have.
It's likely that the result will be some kind of balanced investment portfolio with stocks for growth and bonds for current income, Weiner says. At 0.1% interest, the money in a bank account won't come close to keeping pace with inflation.
Once the plan is in place, revisit it regularly with your advisor—ideally every year or so. Circumstances change over time, so a financial plan is not a set-it-and-forget-it undertaking. Says Weiner, "this is a business plan for the rest of your life."