One Millennial Money Habit That All Retirees Should Adopt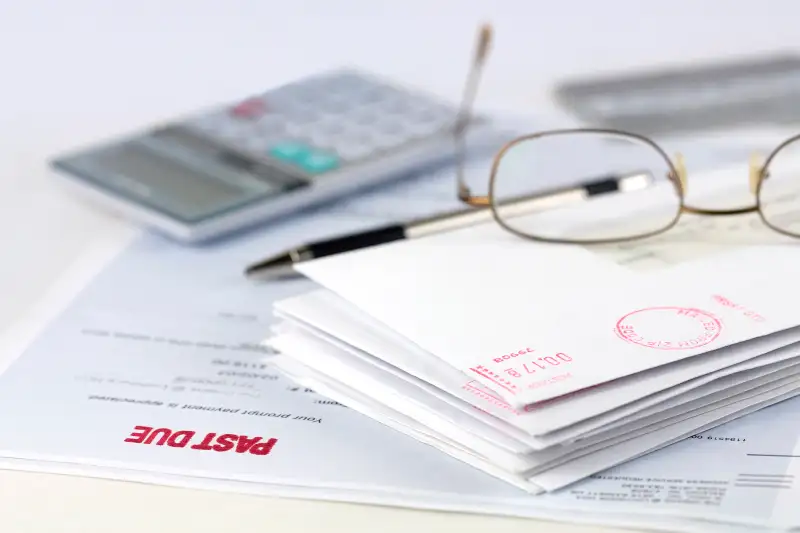 Sean Russell/Getty Images
We all have "senior moments" and briefly forget a name, something at the store, or even why we went downstairs in the first place. Such a slip-up might be embarrassing or disconcerting, but it usually doesn't cost anything—unless the moment is financial in nature, such as forgetting to pay a bill. In that case, online bill payment can be a lifesaver.
A quarter of Americans pay their bills late and the top reason—cited by 61% of late payers in one survey—is that they simply forgot. The No. 3 reason is they lost the bill and No. 5 is that they procrastinated past the due date.
In each of those cases, online bill payment is an easy fix. With bank payment tools and many other apps you can enter a payment in any amount the day you get a bill, and choose the day you want to make the payment. Done. No forgetting. No lost bills. No procrastination issues.
Better still, you can set automatic monthly payments for recurring charges like a mortgage or car payment. You may want to set automatic minimum monthly payments for a regularly used credit card—so that you won't incur a late fee if you miss a payment. (You will, however, suffer an interest charge if the balance is not paid in full.)
Another benefit that can be especially valuable for seniors: Getting and paying bills online makes it easier if you are a snowbird or own a vacation home and split time between two residences.
Yet while online bill paying has become increasingly popular, millions still pay what they owe the old-fashioned way and risk the costs of forgetfulness.
Consumers paid a record $3.9 trillion in monthly bills last year, according to a report from electronic payments firm ACI Worldwide and research firm Aite Group. There has been a clear shift towards online payments since 2010, according to the report.
More than eight billion bills—56% of all bills—are now paid online via a biller, bank or third-party website, according to the report. Bills paid by check have fallen 20% while bills paid by credit card—typically online—have doubled.
As you might expect, younger generations are leading the shift. Just 15% of millennials' bills are paid by mail; for seniors, that figure is 40%, according to the report. Millennials pay 61% of their bills online while seniors pay 42% of their bills online.
The clear trend is for more online payments among all generations. That's a good thing as the convenience and flexibility are unrivaled—to say nothing of the costs of buying checks, envelopes and stamps. But retirees should bear in mind that going electronic also means they should make certain a loved one or trusted individual has access to their digital accounts in case of disability or death.