Why Regular Retirement Saving Can Improve Your Health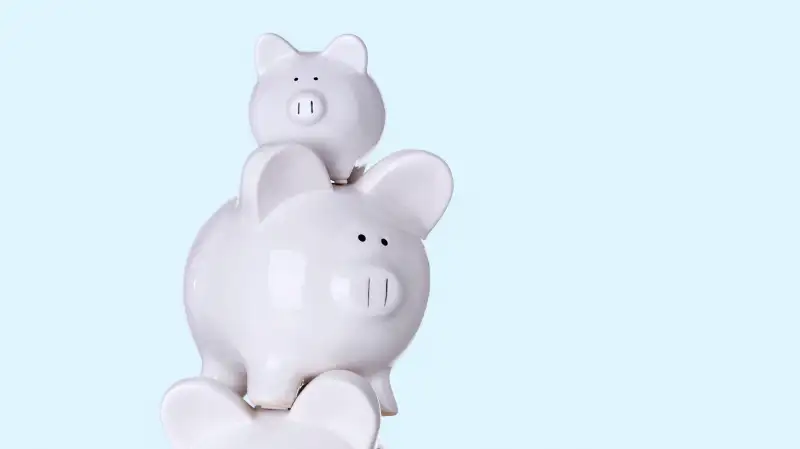 People who save money out of habit are more confident about retirement and better prepared financially, as you might expect. But there's a sleeper benefit, new research shows. Consistent savers also are in better health—no small matter as longevity stretches out life spans and means you likely will live in retirement more years than you did in childhood.
Three in four regular savers rate their health as excellent or good, compared to 62% of those who do not save regularly, according to the Aegon Retirement Readiness Survey 2015. This might have to do with the lower stress that comes from being financially secure. Meanwhile, 77% of those in excellent health expect to live comfortably in retirement, vs. just 49% of those in poor health, Aegon found.
Given the active aspirations of today's retirees, the longevity revolution has elevated the role that health plays in later life. Half of those in the Aegon survey would like to pursue new hobbies; two-thirds would like to travel more, and 1-in-6 would like stay at work in their retirement years.
Saving regularly, then, not only helps provide financial wherewithal but also seems to contribute to remaining healthy enough to pursue such activities. Yet just 39% of workers are "habitual savers," Aegon found in a survey spanning 15 nations. Habitual savers are those who are always putting away money for retirement, including regular payroll deductions for a 401(k) or other automatic savings plan.
In the U.S., 52% of workers are habitual savers while 20% save some of the time; 11% are aspiring savers, who expect to begin saving soon. It's easy to see why those who save out of habit are more confident. Globally, 79% of habitual savers have a retirement plan, vs. just 14% of aspiring savers. Nearly half of habitual savers also have a backup plan, should they be hit with job loss or poor health, vs. just 13% of aspiring savers.
Saving money regularly is not about high incomes. The average habitual saver earns $41,000 a year, Aegon found. Among habitual savers in the U.S., the average income is $73,000. How can we get people to save regularly? About half of workers said it would help if they got a pay raise and 33% said it would help if they got more of tax break; 20% said it would help if they had simpler investment options.
The real answer, though, is probably broader access to employer-sponsored savings programs. Today's no-decision 401(k) plans increasingly incorporate features like auto enrollment, auto escalation of contributions and simple asset allocation and diversification through target-date mutual funds. Some 60% of aspiring savers like these features and would not opt out of plans that automatically contributed 6% of their pay, Aegon found.
That's important because the hardest part of saving regularly is getting started, and the earlier you get started the less you have to save. Consider a worker making $41,000 a year, saving 8% of pay, and earning a return 4 percentage points above the inflation rate. If this worker begins saving at age 20, at age 65 she will have retirement income of $29,000 a year—equal to 71% of pre-retirement income and in a range most advisers find acceptable, Aegon found. If the same saver begins at age 30, she will have retirement income of $18,000-equal to just 43% of pre-retirement income.
Read next: How the New-Model 401(k) Can Boost Your Retirement Savings