The 10 Richest Pets of All Time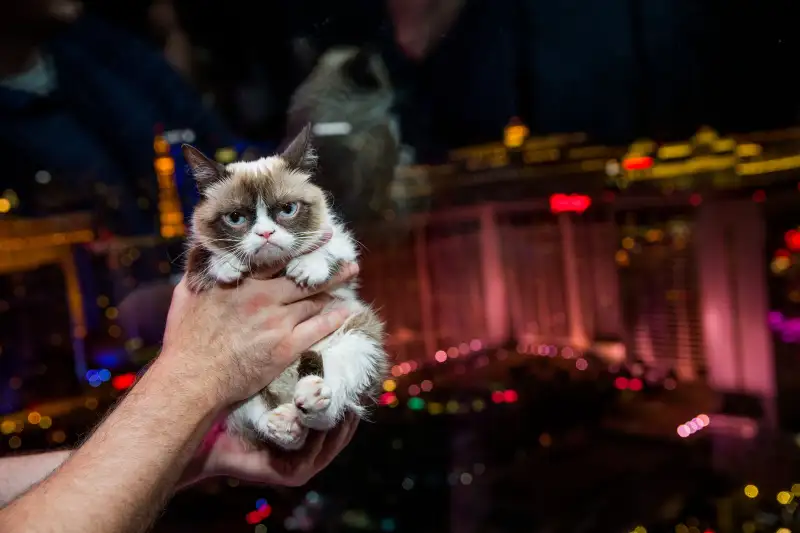 When notorious "Queen of Mean" Leona Helmsley died in 2008, many people were shocked that one provision of her will allocated $12 million for the care of her dog, a Maltese Terrier named Trouble. Yet as one psychoanalyst explained to the New York Times, it's not all that unusual for humans to show a distinct preference for animals over their fellow humans. "Humans tend to be very disappointing—notice our divorce rate," said Joel Gavriele-Gold, the analyst and also the author of a book entitled When Pets Come Between Our Partners. "Dogs are not hurtful and humans are. People are inconsistent and dogs are fairly consistent."
Based on the lavish lifestyles provided to Trouble and other dogs—as well as cats, monkeys, and even pet chickens—Helmsley apparently wasn't the only one to feel that animals are more deserving of pampering and special care than people. Special care including extensive pet health insurance plans. Here's a top 10 list of animals with fortunes that most mere humans can only dream of.
Read next: Best Pet Insurance Companies