New Rules Will Make It Easier for Anyone to Negotiate Better Pay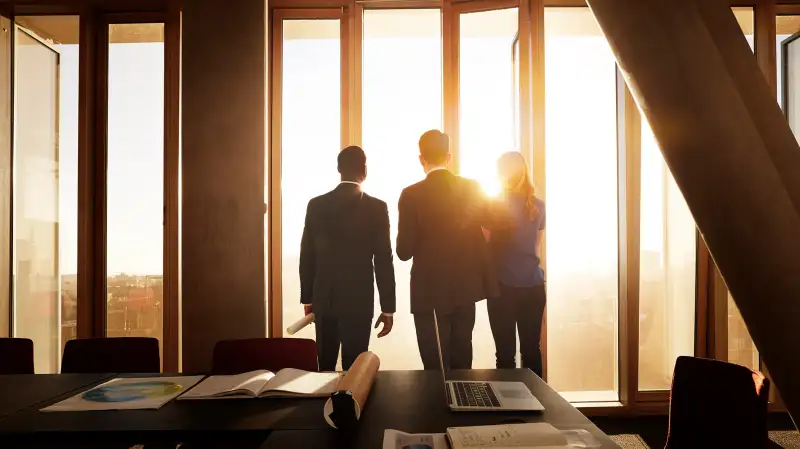 A crescendo of recent changes aimed at closing the gender wage gap has reshaped the compensation landscape for 2017.
Massachusetts just made it illegal for in-state employers to ask about salary history—a question that tends to disadvantage anyone who has been historically underpaid—and the lawmaker who launched the bill says she's heard from peers in other states looking to replicate her effort. New York City has already followed suit for municipal jobs, and a federal version of the rule is now in front of Congress. And at least 50 employers—including Apple, Hilton, and Visa—have signed the White House's Equal Pay Pledge, promising to analyze company pay levels and review hiring processes to reduce bias.
Use the new equal-pay efforts to reset the money talk at work.
Ask for a revision
Suspect you're paid less than peers? Meet with your manager, says Marissa Peretz, of Silicon Beach Talent— and bring a list of accomplishments, in case your suspicions are true and you need to show you're not underperforming.
Peretz suggests starting with something like: "I overheard someone talking about their salary, and it sounds like I'm not being paid commensurate with my peers. Can we talk about why that is?" Tell your boss you appreciate the mentorship he or she offers and want to continue working together.
Then come up with a solution. Maybe you'll set up periodic goals and evaluations, with an agreed-upon salary bump for every benchmark that you hit.
Reset your negotiations
Looking for a new gig? It's still legal for most employers to ask about your pay history (even in Massachusetts, where the law won't take effect until 2018). Yet the attention given to the legal changes may give you more cover to duck the question.
You don't need to mention the new laws explicitly, says Alison Green, a workplace consultant. Instead, say something like, "I've always kept that confidential, but I'm seeking a range of X to Y," she advises.