Will 'Dancing With the Stars' Help Ryan Lochte Fix His Reputation?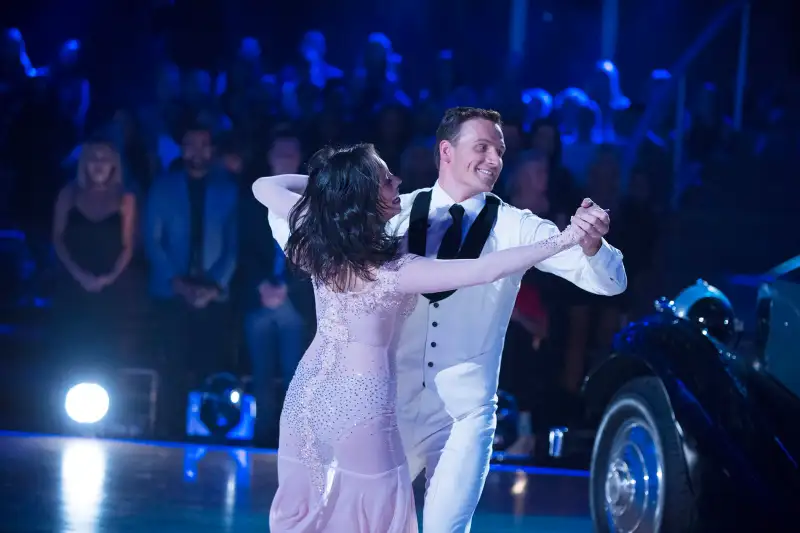 When Ryan Lochte takes the stage for tonight's Dancing with the Stars, the big question will be whether protesters will once again try to disrupt the show, as they did last week following his dance-floor debut. The Olympic swimmer, who was suspended from the sport after embellishing claims about being robbed at gunpoint during the Rio games—has said he hopes to use his appearance on the show to "prove to the world that [he's] changed."
He's not the only one. While DWTS has helped launch a few fledgling careers (see: Julianne Hough), it's perhaps best known for the roster of troubled celebs who've tried to use the show as a springboard back into viewers' good graces. It hasn't always worked. If the previous contestants on this list are any indication, Lochte, who stands in ninth place after the season 23 opener, has a long slog ahead of him.