Here's How You Can Pay Sallie Mae Back Like Dee-1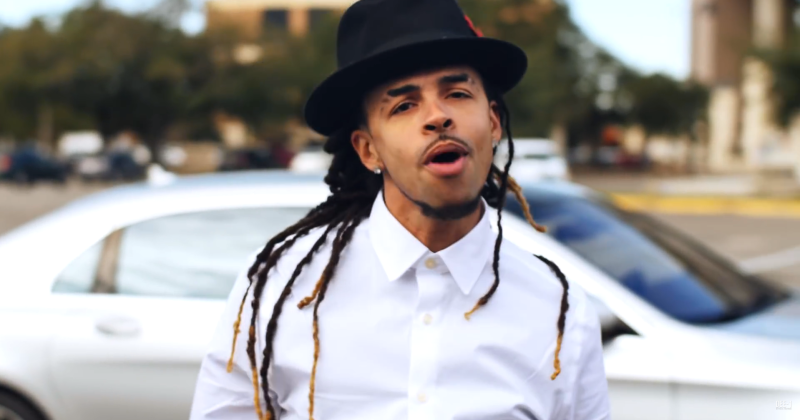 We don't mean to make you feel like you're living under a rock, but if you've got student loans and you haven't heard "Sallie Mae Back," you might be the only one. New Orleans rapper Dee-1 penned the celebratory song after using the advance from a record deal to pay off his student loans. He'd previously been in default—one verse even talks about getting (and dodging) daily calls from his loan company.
The rap has turned into an anthem of sorts for other recent grads who've struggled to make their loan payments each month. Since Dee-1 posted the music video to his Facebook page two weeks ago, it's gotten more than 1.6 million views on Facebook and Youtube.
Listen to the song below (be warned: the chorus is catchy) and then follow our advice to get your own student debt in order.
Start by checking out this chart of federal repayment plans to determine whether you're enrolled in the most affordable plan. Most federal borrowers can qualify for an income-based plan that limits payments to 10% of the money you have left over after covering necessities like rent. Then draft a budget to make sure you have enough to make your nut each month. You have fewer options if you're struggling with private loans, but you can still contact your servicer and try to negotiate a reduced monthly payment. Organizations like the Consumer Financial Protection Bureau and National Consumer Law Center have helpful tools to talk you through figuring out how much you owe, whether you're able to reduce it, and advice for dealing with your loan company.
And finally, while you probably can't count on a large lump sum from a record deal to pay off your loans in one shot, you can take these steps to catch up on debt that's overdue.