San Francisco Is Suing Hertz Over Golden Gate Bridge Tolls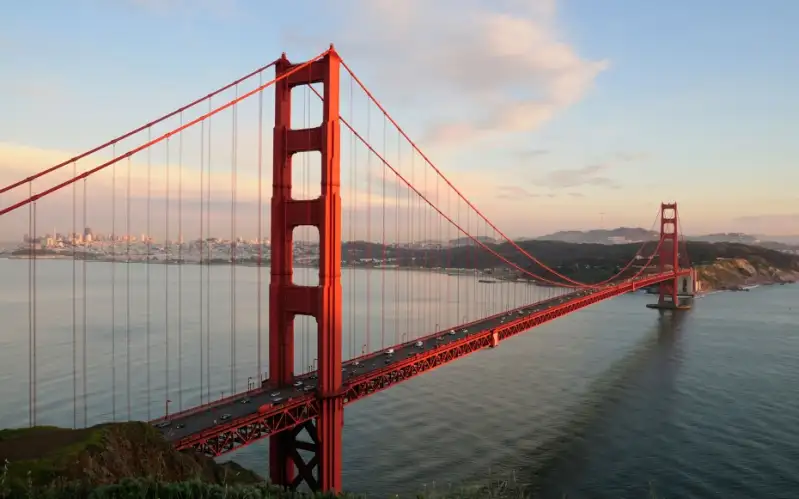 The city of San Francisco is suing Hertz, claiming the rental car company is deceiving customers into paying extra fees for crossing the Golden Gate Bridge.
The suit, filed Wednesday, says Hertz is deceptively coercing its customers to buy a toll service that is optional on other California bridges. As a result, the suit claims, customers are paying fees for the Golden Gate Bridge that are four times the toll rate.
The suit also claims Hertz does not put those fees on the customer's receipt, but chooses to give the credit card information to a third party that charges the card at a later date.
In a release about the lawsuit, San Francisco City Attorney Dennis Herrera called Hertz's actions "unfair" and "unlawful."
"I am not going sit back and allow one of the largest rental car companies on the planet to take advantage of a world-renowned San Francisco icon to rip off thousands of California visitors and residents," Herrera said in the release. "This lawsuit is designed to put a stop to this illegal scheme and force the companies involved to pay their victims back."
Hertz did not immediately respond to request for comment.