Alert: You Can Get Free Sushi at P.F. Changs Thursday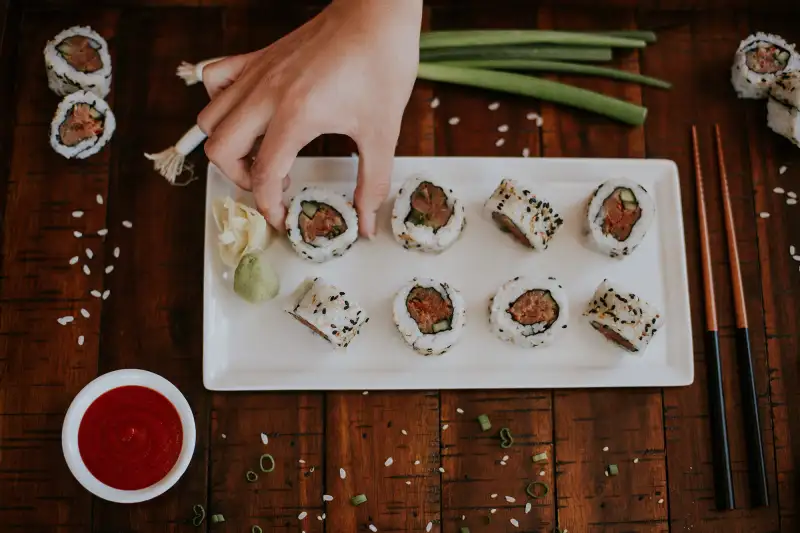 Forgot your lunch Thursday? You're in luck if you happen to work or live near a P.F. Changs.
On Oct. 26, P.F. Changs is bringing back its Free Sushi Day, where customers who mention the deal when they walk in will get complimentary sushi, the company said. No additional purchases are necessary in order to get free sushi.
While it sounds too good to be true, there are some caveats for Free Sushi Day: The offer is not unlimited—it's restricted to one roll per person.
And the Sushi Day selection is fairly limited as well. Customers can only pick between a California roll or a spicy tuna roll. So if you were really craving salmon or eel, you may have to fork over a couple bucks.
Additionally, some locations are not participating in Free Sushi Day, including all restaurants in international locations and airports. Locations in Atlantic City, Hawaii and Puerto Rico have also opted out of the free sushi day.