There's Another Big Credit Card Breach at Kmart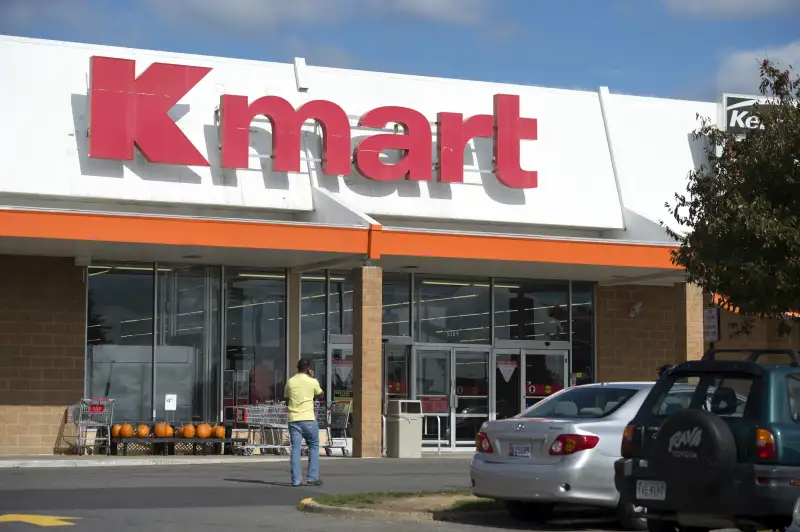 Saul Loeb—AFP/Getty Images
For the second time in under three years, Kmart has been hit with a credit card breach.
Unauthorized credit card use was reported at the chain of big box department stores, compromising some credit cards, KrebsonSecurity reported late Wednesday.
"Our Kmart store payment data systems were infected with a form of malicious code that was undetectable by current anti-virus systems and application controls," Sears Holdings, which owns Kmart, explained in a document.
Brian Krebs,who reported the news on KrebsonSecurity.com, said that he had been hearing from banks and credit institutions that credit card companies had alerted them about stolen credit cards used at different K-mart stores.
Sears Holdings said they launched an investigation, and there is currently no evidence that online activity was compromised. But, according to KrebsonSecurity, they are not commenting on the number of locations that were impacted.
A similar breach happened at the stores in the fall of 2014.